Chinese authorities say participation in a Russian military exercise has no connection with the ongoing war in Ukraine. – It shows that China is willing to militarily support Russia, says Professor Øystein Tunsjø to VG.
Published:
Updated only now
Under the leadership of the host country Russia, Chinese military troops will take part in the "Vostok" military exercise from 30 August to 5 September.
Beijing explains the choice to send Chinese troops to military exercises in Vostok as part of the "ongoing cooperation with Moscow", writes The Guardian.
India, Belarus, Mongolia, Tajikistan are among the other participating countries, according to the Chinese defense minister.
Professor Øystein Tunsjø from the Department of Defense Studies (IFS) believes the military exercise sends a signal about China's choice of direction:
– Relations between the EU and China have been bad for a long time, especially after the war in Ukraine. You are not sending a good signal to Europe and the United States if you choose to have 10,000 soldiers participate in a military exercise with Russia at the same time that Russia is at war in Europe, Tunsjø tells VG.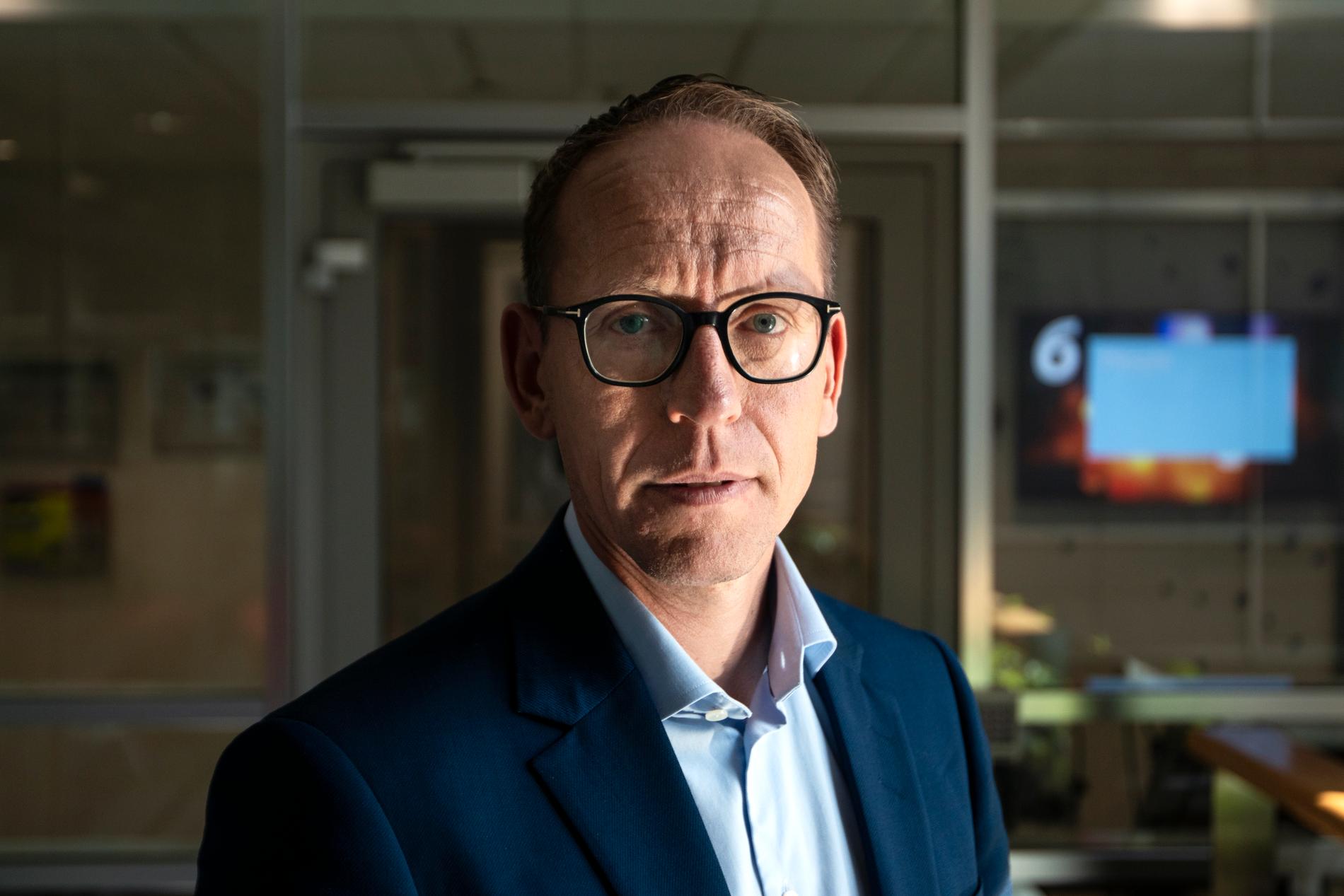 What Xi knew
He sees the military exercise as proof that relations between China and Russia are "historically good" after the start of the war in Ukraine.
– It has strengthened in all areas. They have been conducting joint military exercises in both China and Russia for a long time and have gradually carried out more advanced exercises, particularly in the maritime sector. They piloted and operated ships together, Tunsjø points out.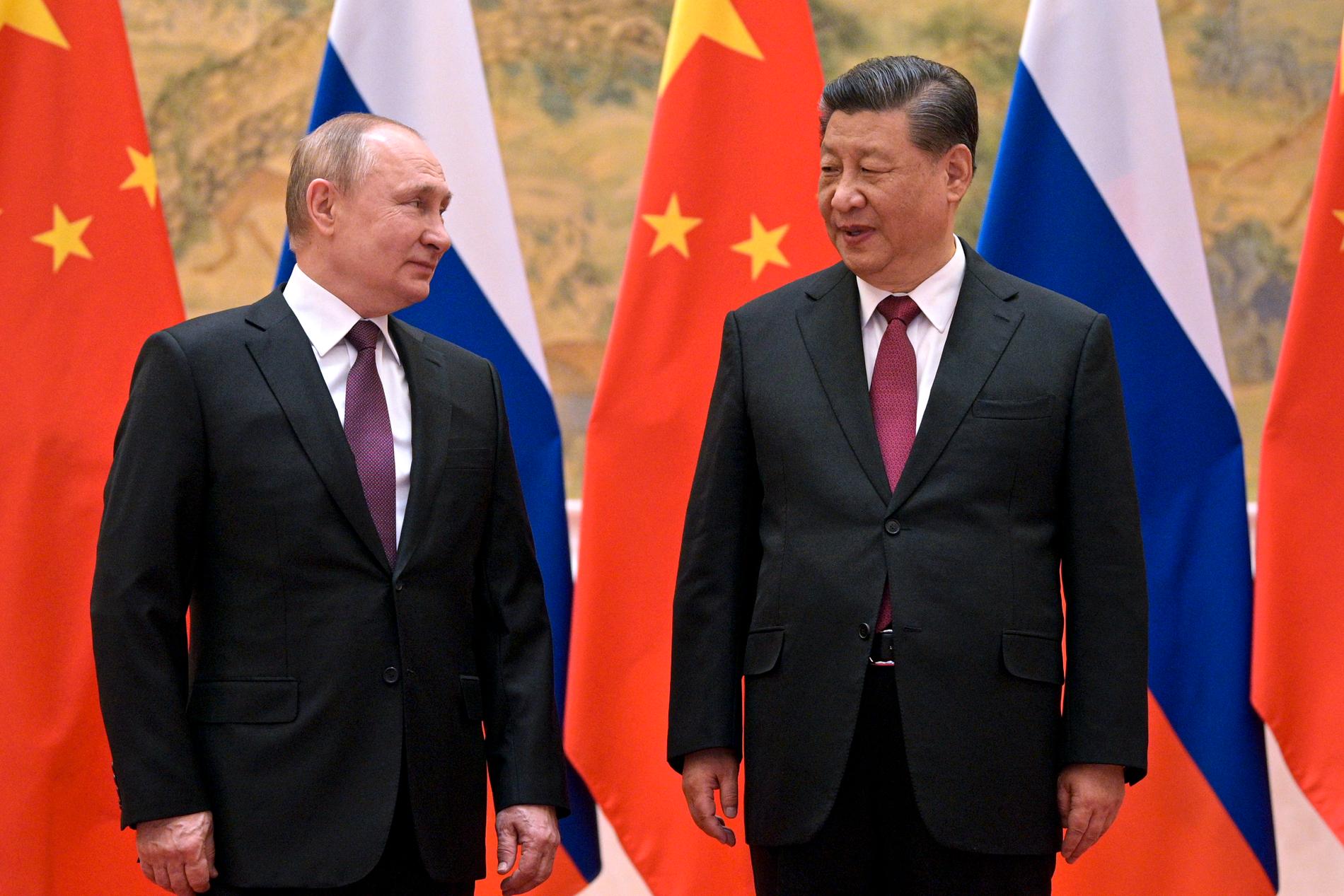 He stresses the meeting between Vladimir Putin and Xi Jinping on 4 February as particularly important. It is not known how much China knew in advance of the invasion of Ukraine.
– The question is what Putin told Xi about his planned military operation in Ukraine. Personally, I think he told me that Russia was planning a military operation, says the researcher.
Other joint exercises
On the Chinese side, the military exercise is only about "deepening practical and friendly cooperation with the armies of participating countries", as well as strengthening the ability to respond to security threats, according to the authorities.
During the time when Xi Jinping and Vladimir Putin were heads of state, Beijing and Moscow formed a closer bond.
A year ago, Russia and China conducted a joint military exercise in the Ningxia region of China with over 10,000 soldiers. According to the British newspaper The Guardian, the Russian Defense Minister, Sergei Shoigu, has proposed to further develop the cooperation.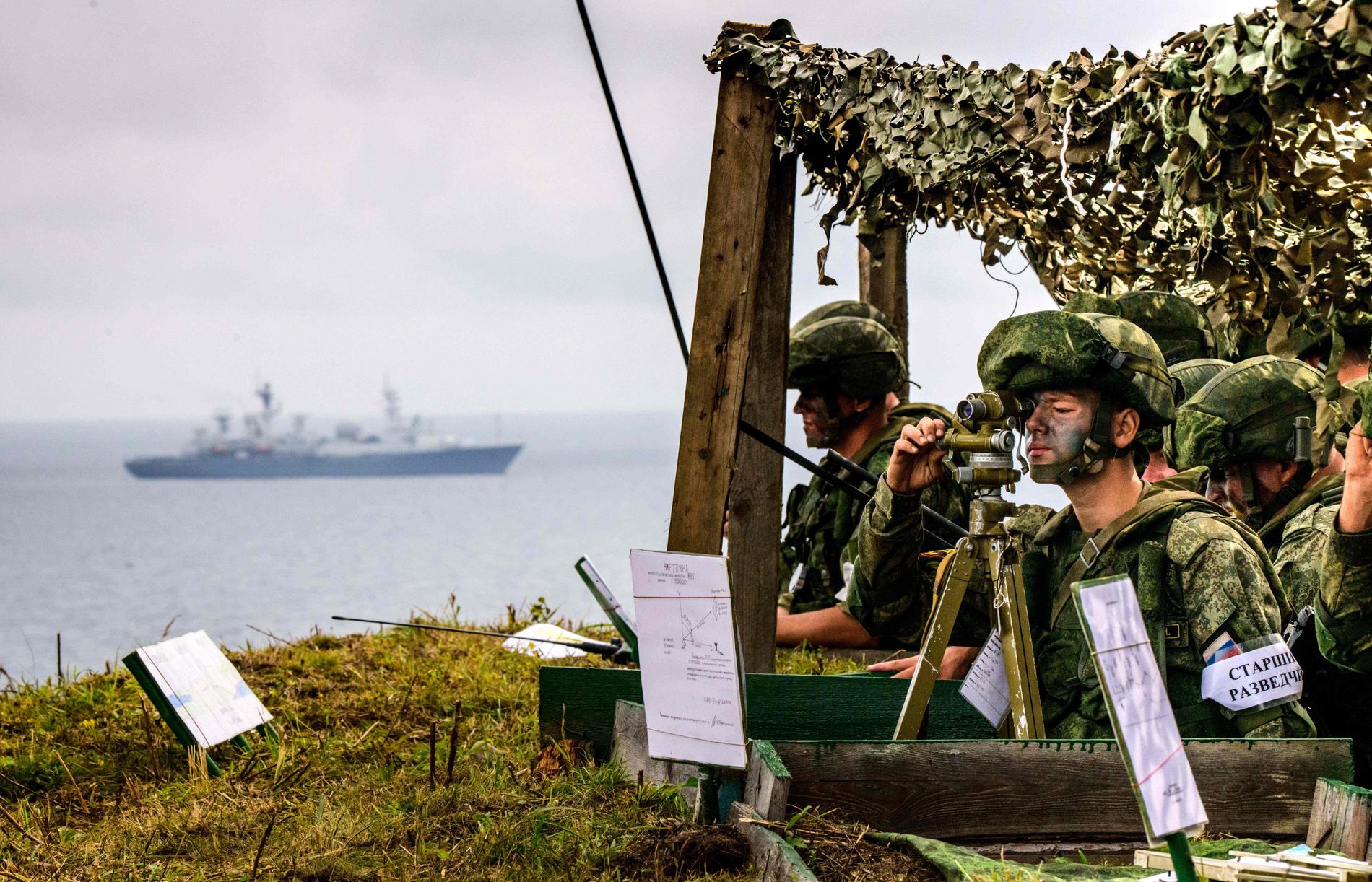 Unexpected outcome of the invasion
Professor Tunsjø's theory is that China made Russia wait to invade Russia until the end of the Beijing Olympics on February 20. The next day, February 21, Putin declared the Luhansk and Donetsk People's Republics Russian. On February 24, the invasion begins.
Putin first tried to take Kiev in what, according to the researcher, "is actually a coup attempt", but failed. Putin then believes he can invade, but hits one hit after another, which will come as a surprise to both Russia and China, Tunsjø believes.
– China was not prepared for the evacuation of 300,000 Chinese citizens from Ukraine. Neither Putin nor Xi believed that Russia would go wild in Ukraine. Hardly anyone thought so.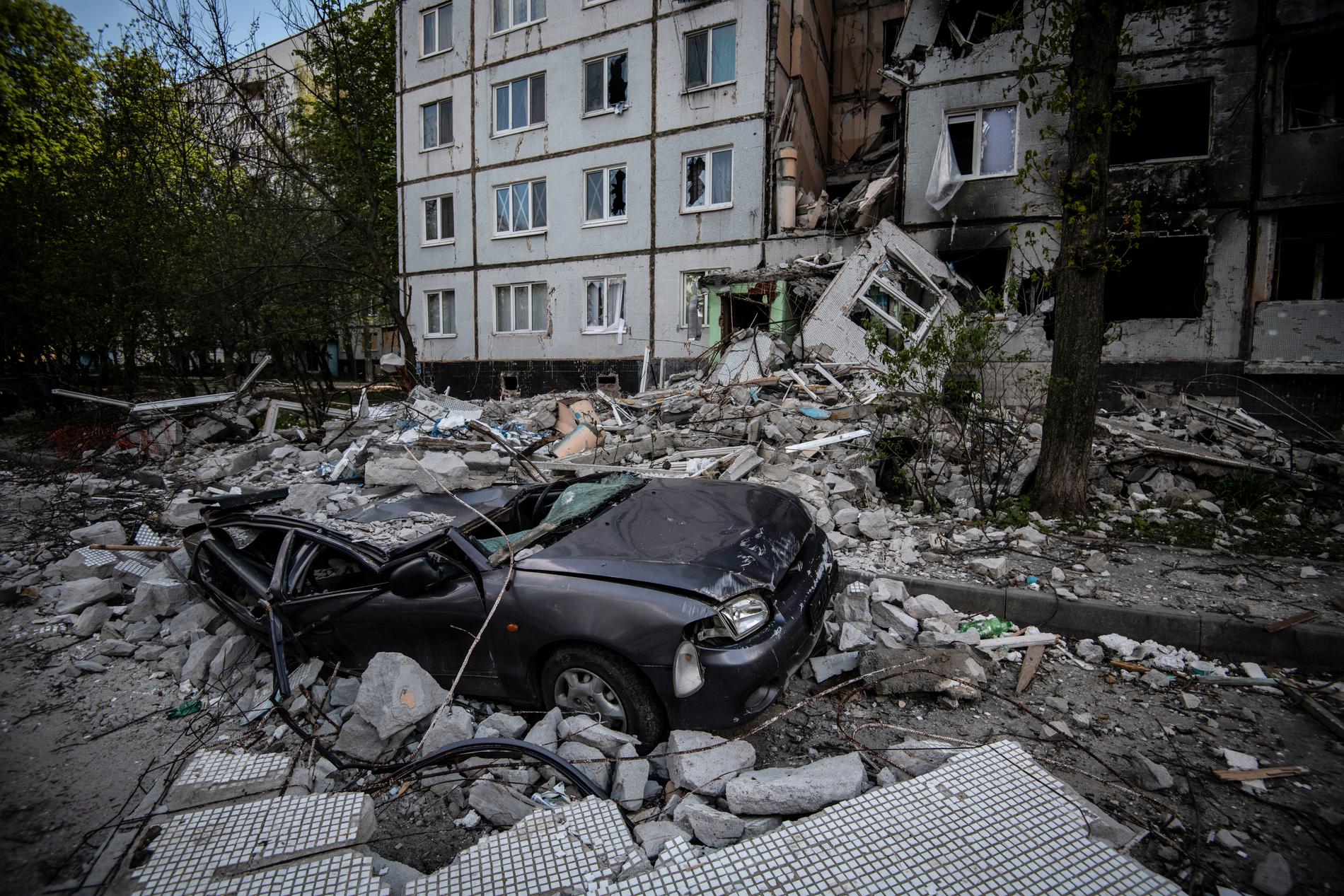 Last October, Russia and China held joint naval exercises in the Sea of ​​Japan. A few days later, Russian and Chinese warships carried out their first joint patrols in the western Pacific.
The following month, South Korea said it intercepted fighter jets after two Chinese and seven Russian warplanes entered South Korea's identification zone during what Chinese authorities called "routine training."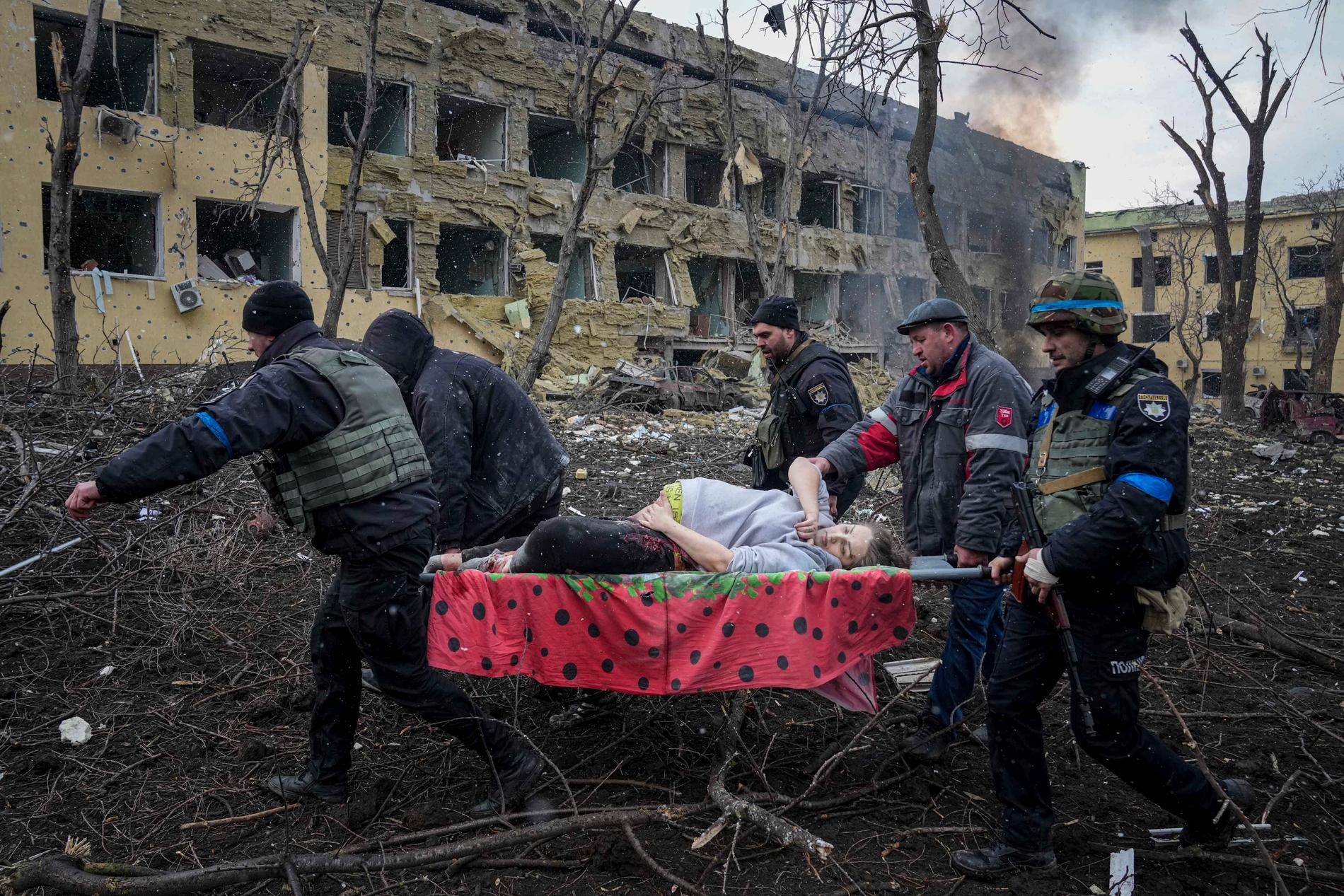 Just before Russia invaded Ukraine on February 24, Beijing and Moscow announced a "unlimited" cooperation.
According to US officials, Russia has asked China to provide military equipment and support for the war in Ukraine, you write New York Times.
According to an American official, Russia has asked China for further economic assistance, to counter the economic recession following the sanctions imposed by the United States and by European and Asian nations.
– Fear of sanctions
So far, however, China has not escaped US-led sanctions against Russia nor has it provided Russia with military equipment.
– China must now proceed with some care in its relations with Russia. They are afraid of sanctions if it gets too close, says IFS researcher Tunsjø.
– At some point, might it be appropriate for China to send soldiers to Ukraine?
– Seeing Chinese soldiers in Ukraine is almost unthinkable. I have no faith in this. But what has been discussed is whether China can help Russia with weapons. There have been various rumors, Tunsjø replies.
– The Chinese have been cautious and have not delivered anything. It is not in China's interest to send troops to Ukraine. But the fact that they are on Russian soil at the same time that Russia is at war in Europe suggests that China will not throw Russia under the bus.
Business opportunities related to gas, oil, coal, food and other commodities that neither Russia nor China can afford to lose. That's why the joint military exercise is interesting, the researcher believes.
– It shows that China is willing to support Russia militarily. After all, a military drill is war training. Basic national interests are at stake.