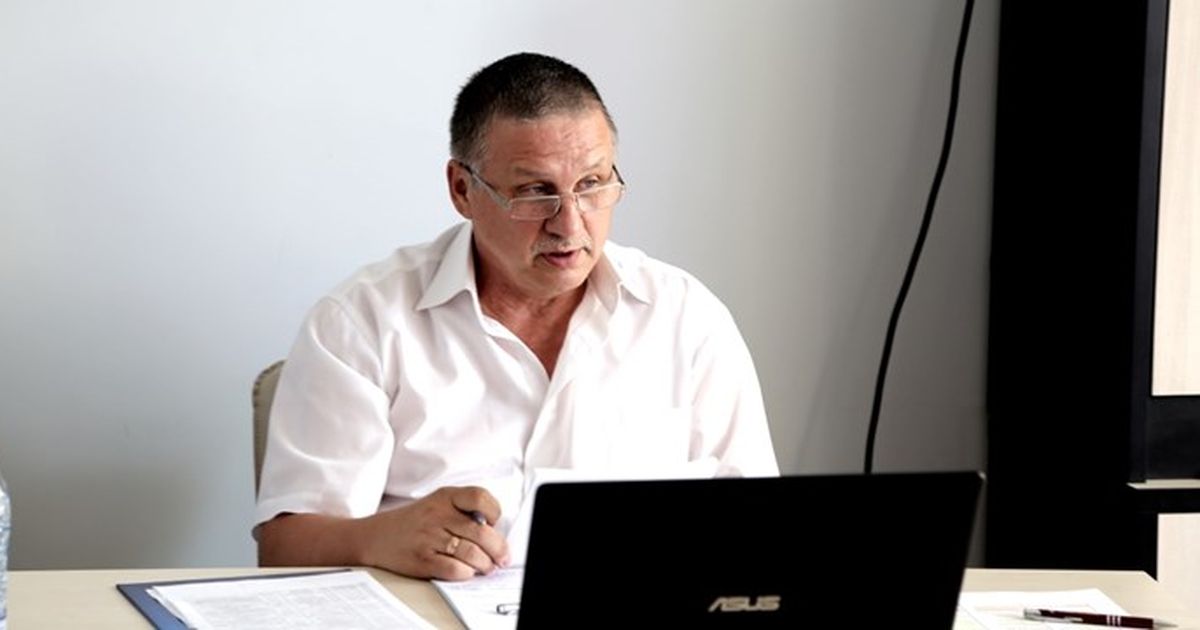 The agreement is signed by the end of 2021. The position of sports director has been vacant since the beginning of this year, when the former sports director Dainis Kazakevičs became the head coach of the national team.
Until now, Jurijs Andrejevs has been the head of the LFF Education Department for a long time. He has been in this position since 2011, participating and organizing the arrangement and structuring of the Latvian football coaches' environment at all levels. As the responsibilities of the Sports Director also include overseeing the work of the LFF Education Department, a new head of this department will not be sought, at least for the time being.
During his coaching career, Andrejev raised several stars of the Latvian national team, led by Marian Pahar, for many years he was Alexander Starkov's assistant in the "Skonto" club, as well as in the national team, but from 2004 to 2007 he was the head coach of the Latvian national team.
As explained above, Kazakevich, as the head coach of the national team, will have a wider field of work, overseeing the work of all national teams and working on the development of national team identity. In turn, the Sports Director will be responsible for the strategic work of the Competition, Education Department, as well as the Football Development and Women's Football Department or the Football Department.
When choosing suitable candidates for the position of sports director, LFF was looking for a specialist with extensive football knowledge in a particular country, expert-level knowledge about football education, the highest qualification of a coach, as well as a good reputation in the Latvian football family.
"We are happy and satisfied with the agreement reached. We are convinced that the experience and knowledge of Yuri Andrejev is invaluable," says LFF Secretary General Edgars Pukinsks. "As an organization, development stability and as systematic an approach as possible to each strategic issue are important to us. The competence and experience of Yuri Andrejev will ensure such qualities."
"The main task for me is to continue Daina Kazakevich's position as a sports director, at the same time evaluating what can be improved or re-created according to today's situation and needs. I hope that my 35 years of experience as a coach will be useful. The department has well – functioning and self – organizing departments, but also the fact that a good, cohesive team is looking in the same direction is on the same wave, "Andrejevs points out. "I would like to say that we will also work closely with the sampling department, especially Daina Kazakevičs and Aleksandrs Starkovs. It will be interesting to work in such a professional and collegially favorable team."
.