In Kiev, on Nikolskaya Slobodka, a new embankment was built on the banks of the Rusanovskaya channel.
This was reported by the correspondent OBOZREVATEL.
The new attraction is located next to the communal Veselka beach, which was also completely renovated several years ago.
The location for recreation of Kiev residents and guests of the city is created by a private developer. They have already laid footpaths here, as well as built an embankment.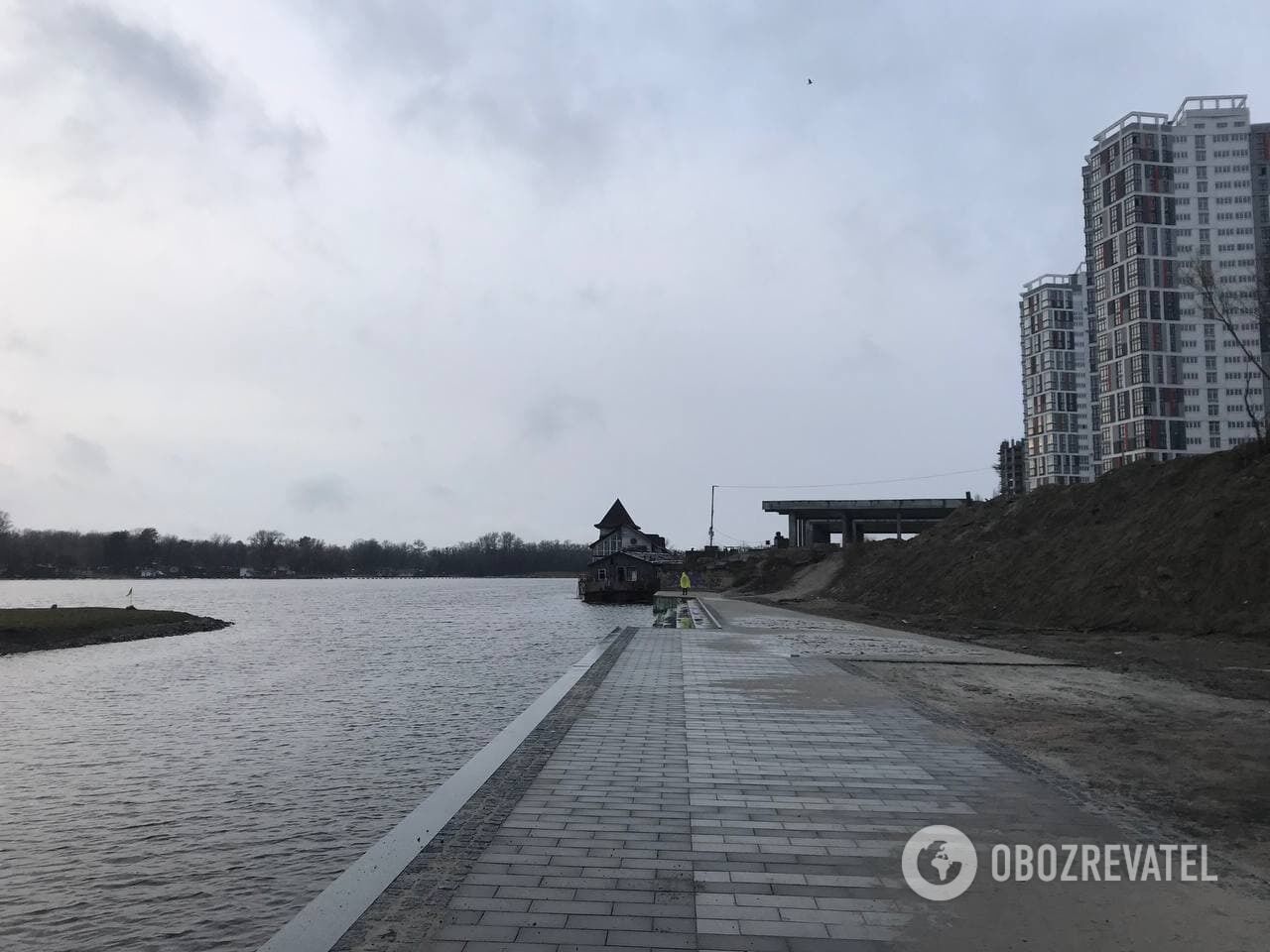 And in the middle of the Rusanovskaya channel they even washed up an artificial island. True, now there is nothing on it, except for the flag of Ukraine.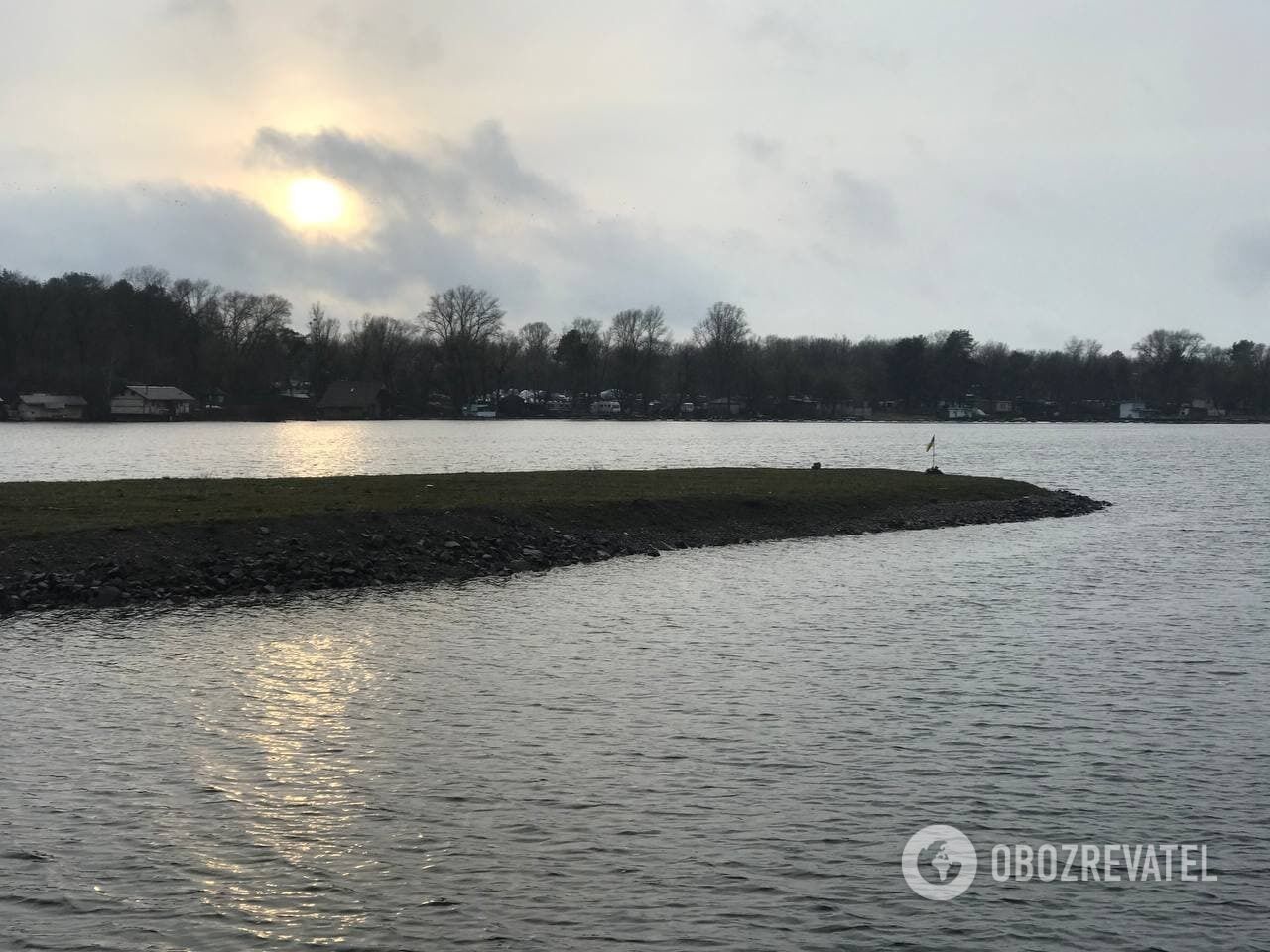 Note that putting things in order on the coastal zone of Nikolskaya Slobodka began in 2017. Then the developer created an embankment with playgrounds near the Rusanovsky metro bridge.
As previously reported OBOZREVATEL, found in Kiev interesting dump for old cars… It is located on the banks of the Darnitsa River, not far from TPP-4.