STORTINGET (VG) Football-loving, locally patriotic parliamentary representatives from all over the country have for years decorated their doors with supporters' scarves. But now it's over.
Published:
Less than 20 minutes ago
Every four years, 169 representatives are elected to the Storting. Most of them have a long journey to their hometown – and the football club they are passionate about.
Homesickness and pride have led many to hang supporters' scarves over the office door.
But a new "scarf ban" is now threatening this tradition. This is revealed in an e-mail from the Storting administration, which VG has seen.
"We occasionally experience challenges with the locking mechanisms in offices locking up and thus locking people in their offices", writes an employee in the Property Service department in this email.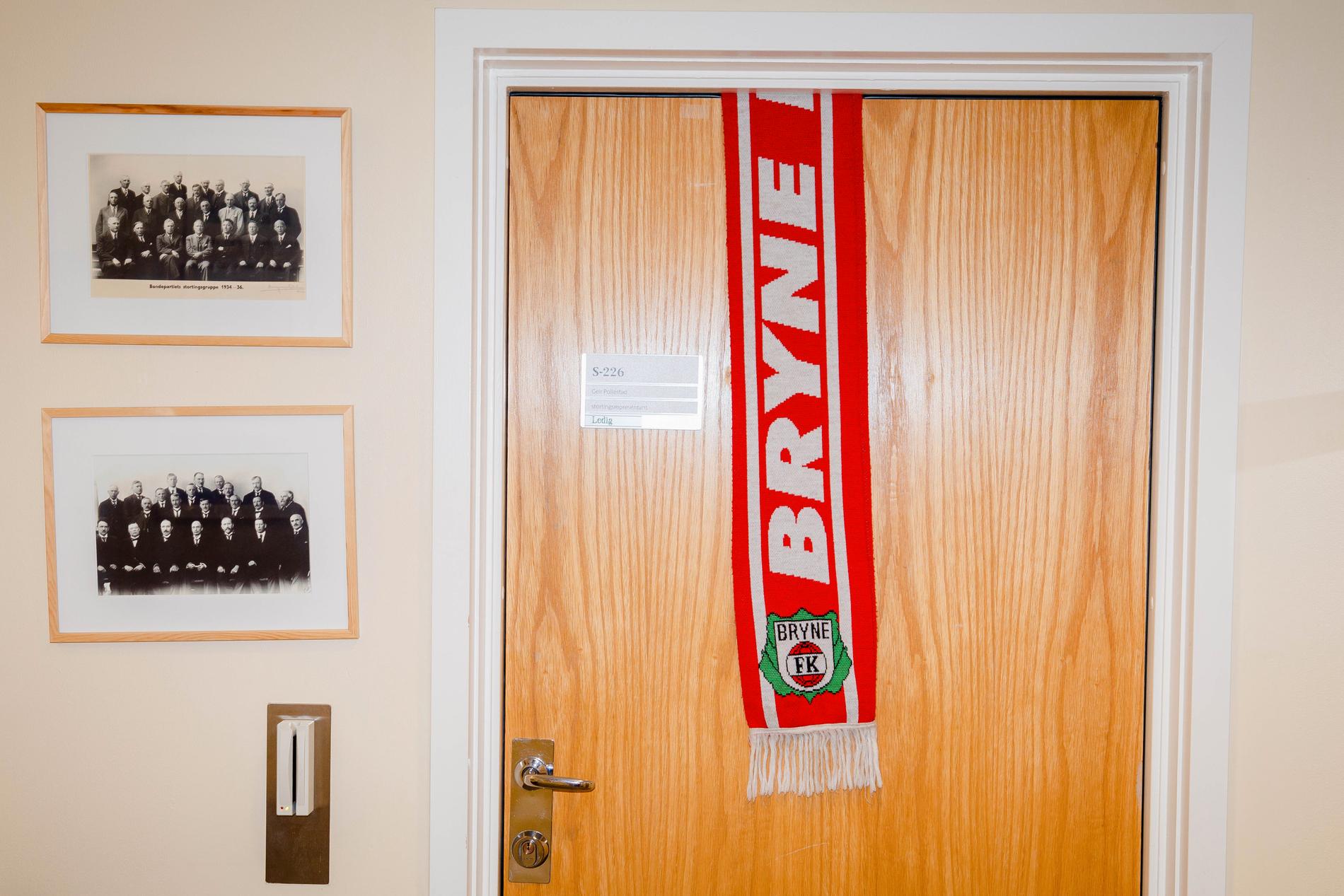 "Unpleasant situations"
According to the email, this is due to scarves and coat hooks hanging over the doors, and over time will cause the door leaf to become crooked and affect the locking mechanism.
"This creates both unpleasant situations for users of the offices and costly wear and tear on the doors", it continues.
Therefore, the administration has had a review this summer, where they have removed some coat hooks and scarves from the doors.
And they have introduced a new rule: From now on, coat hooks and football scarves must not be hung over the doors.
But to VG, the Storting's administration denies that someone has been locked in their office. More on that later.
Rule breaker
– I think it is important in the Storting that we are reminded every single day that we do not represent ourselves, but a region. And a club, says Geir Pollestad to VG.
He is a parliamentary representative from Rogaland, parliamentary deputy leader of the Center Party's group and until recently was chairman of Bryne football club.
The red and white scarf of the football team, which at the time of writing holds 13th place in the Obos league, still adorns Pollestad's office door.
– Are you going to follow the new rule?
– Maybe I'll see if I can hang the scarf on the side of the door. But I don't want to let go of Bryne football club without further ado, or the daily reminder.
– Are you afraid of being locked in your office?
Pollestad laughs.
– No. The Storting is a building that is over 150 years old, which will be used and which has survived two world wars. Then we have to put up with it if the scarves put a little extra strain on the doors.
– Populism and vacillation
While Pollestad turns himself into a rule breaker in protest against the new "scarf ban", Conservative representative and Brann fanatic Peter Frølich rejoices.
– It was high time that the national security authorities intervened against this threat. Especially out of consideration for the blood pressure of Erna and me, he says to VG.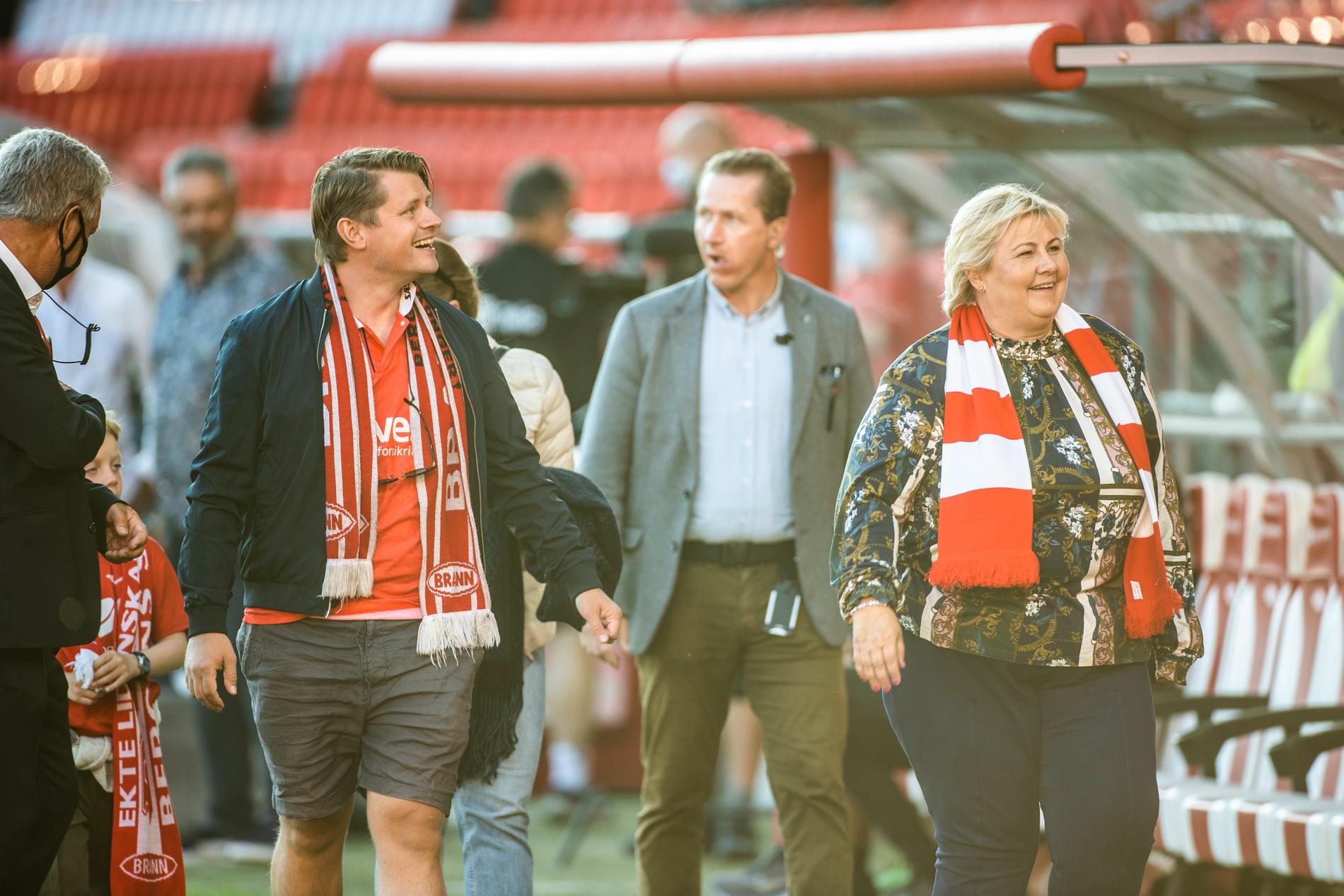 – First we lose the election, then Brann is relegated, and then we have to see LSK scarves every day. The Norwegian Labor Inspectorate should have protected the psychosocial working environment at the Storting earlier.
Frølich prefers to wear his scarf at matches, not at the door like Pollestad.
– He loves Bryne, just as I love Brann. But some will probably accuse Sp-Pollestad of populism and vacillating. He was Fire sympathizermen threw the Brann scarf in the media just now. A blasphemous act, says the Conservative politician.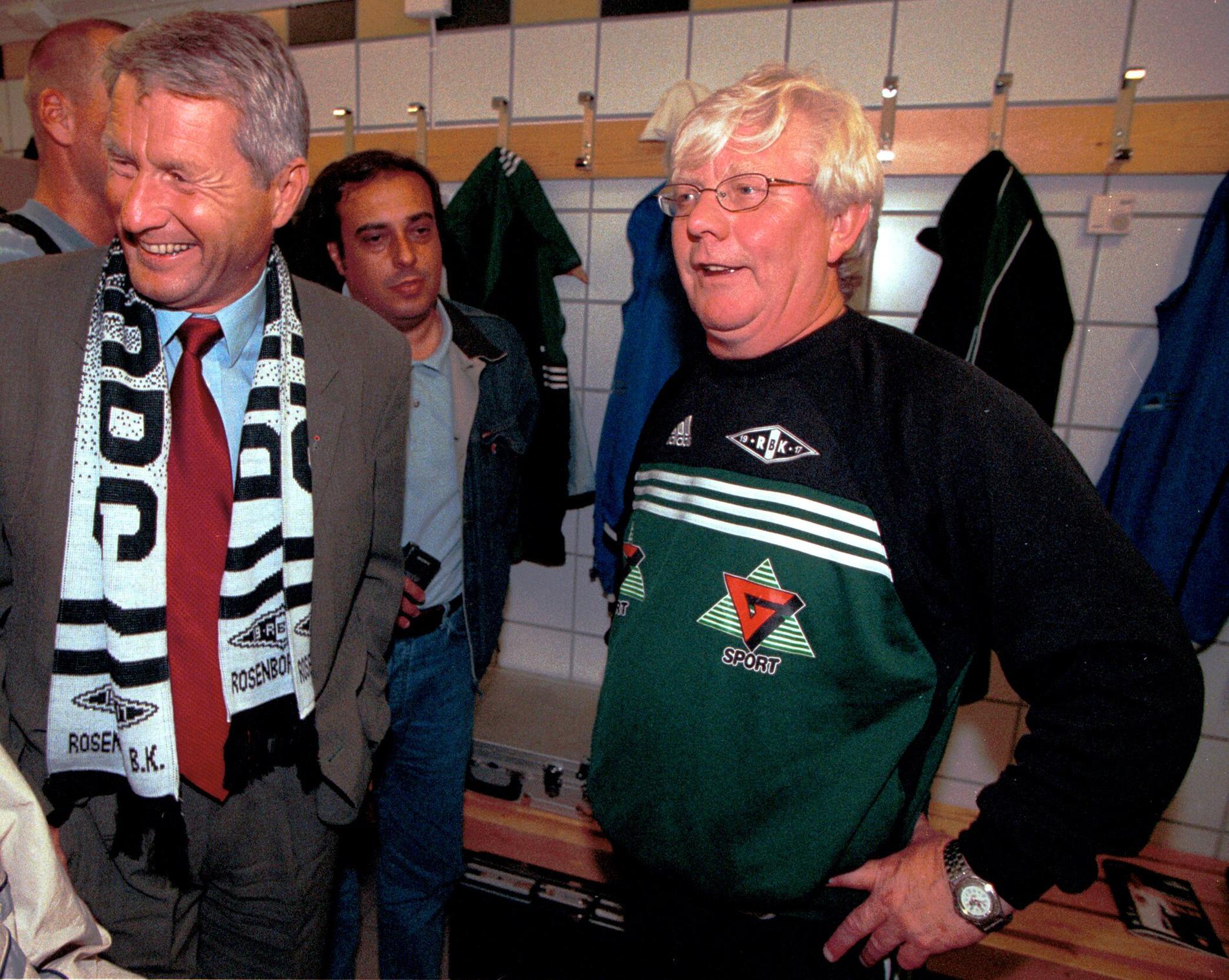 – Mocked
Pollestad says he could imagine a day or two locked in the office to get through the e-mail inbox. Frølich, who has a much smaller office, is not as positive.
– It is a cramped and claustrophobic office. Like an elevator. If necessary, a goods lift at Ikea. I'm not hanging anything over the door any time soon, no.
– Is the reason you are critical of scarves on doors because you fear being locked in a boring colleague's office?
– The fear is primarily of being mocked for their love of football. But love is love, as they say. Fortunately, Brann fights back mercilessly now. And those who have run out of their scarves can use them in a real match instead, says Frølich.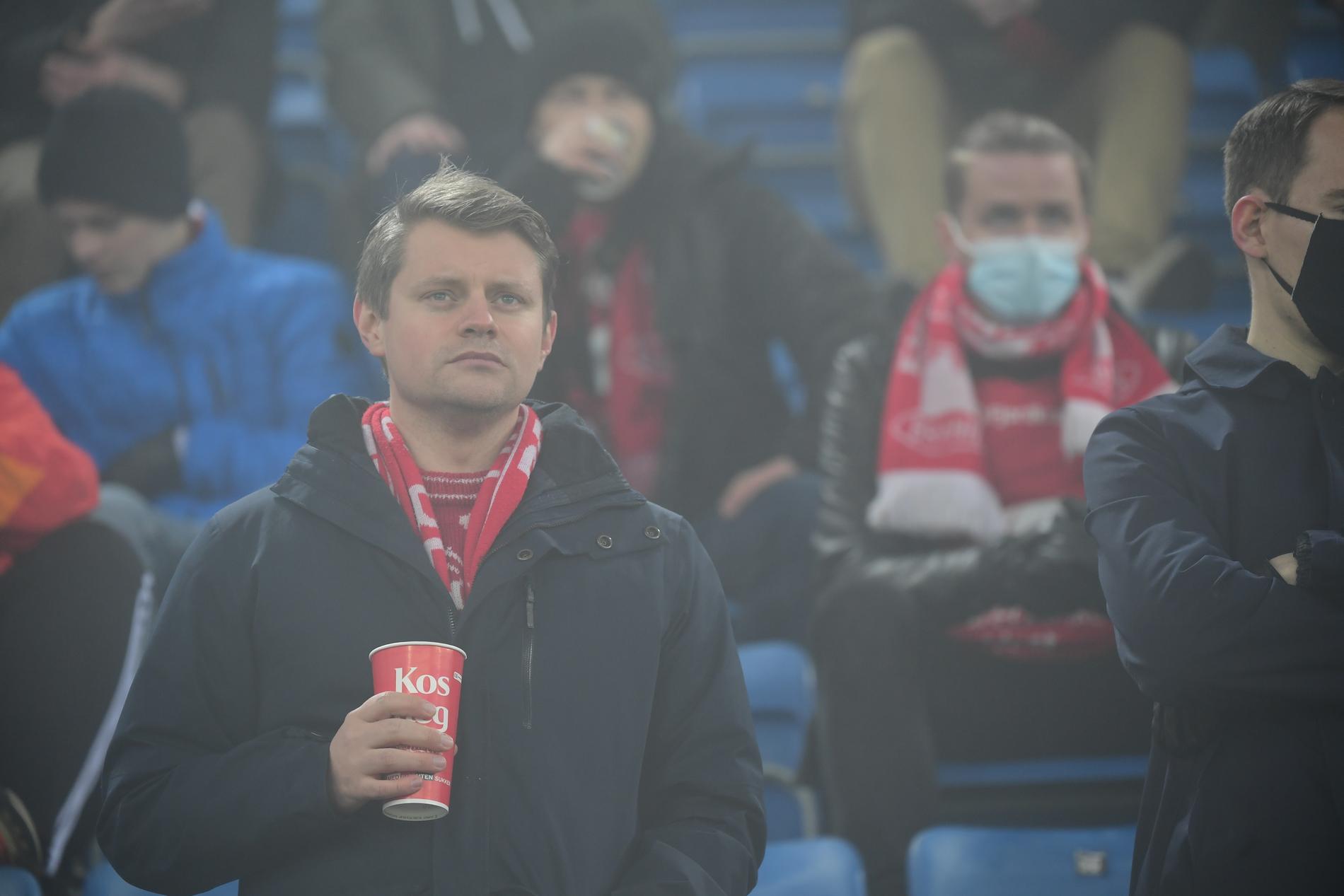 Has not been locked up
Perhaps parliamentary representatives with a great need for scarf exposure have nothing to fear after all.
– We have no information that people have been locked in their offices because of this, writes Tom Eggen, section leader for property management, in an email to VG.
– There is great understanding that representatives and others want to show who they support and where they come from, but we hope they can hang up the supporters' scarves in a different way than hanging them over the door frame.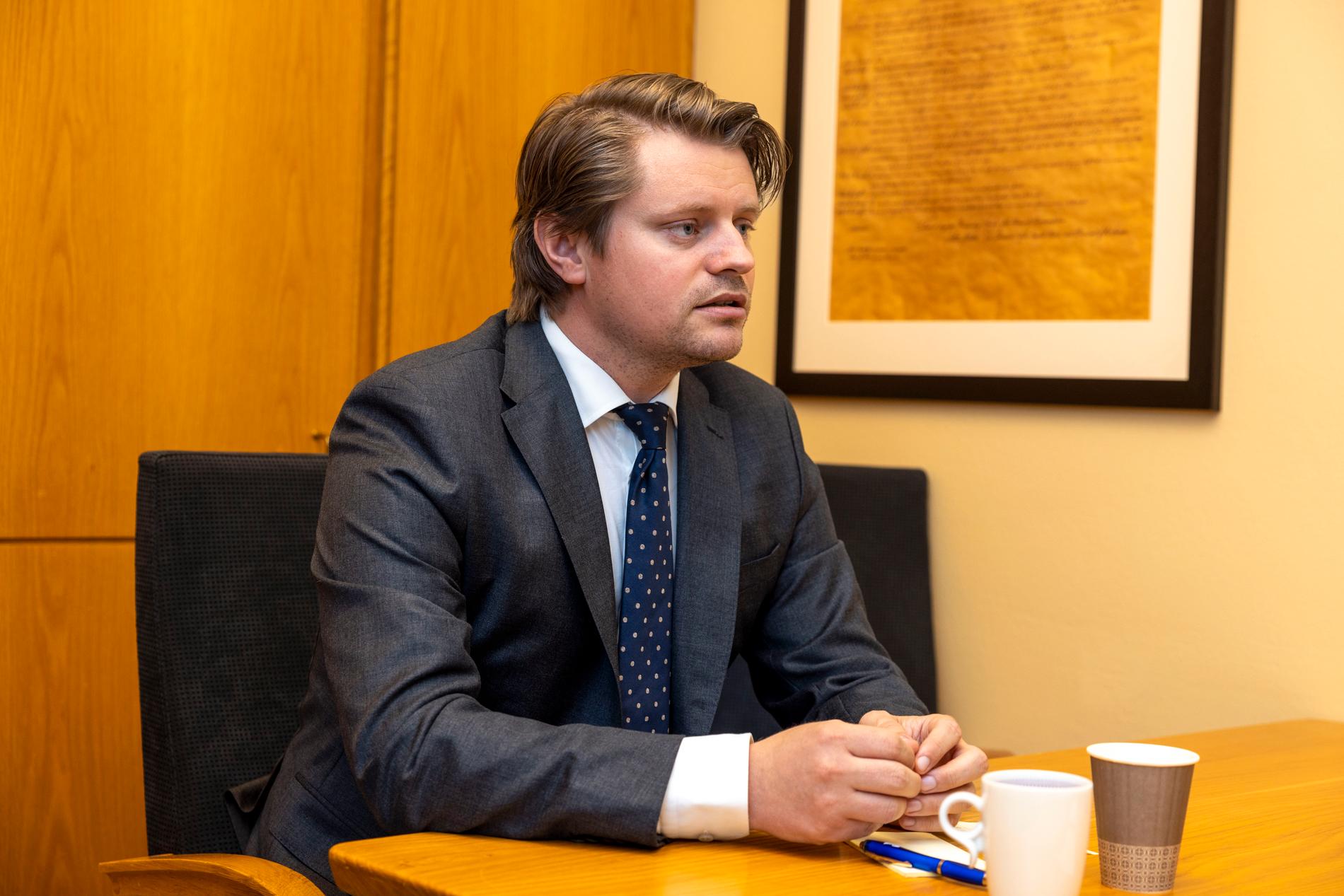 – Can't prove
VG has asked questions to the Storting's administration about why it said that people were locked in their offices, and that it was caused, among other things, by scarves and other things hanging over the doors.
– We see that the e-mail sent to the group secretariats can give the impression that there is a direct connection between supporter scarves, pegs and other things on doors, and the few cases that have been of doors that have gone into a deadlock, writes Terje Olsen, head of Eiendoms -, the security and service department, in an email to VG.
– We cannot demonstrate this link, and the wording in the email is therefore not quite correct. The aim of the email from the administration is to prevent operational problems with skewed doors and problems with the doors' electronic locking mechanism, he continues.
Olsen states that the administration will now contact the group secretariats of the parties in the Storting to make sure that they have reached out with this message.