This fall, trønder rock veterans announced a lawsuit against Warner if they didn't agree on the rights to the artists' most popular music. Now they have filed a summons in the district court and Aleksandersen has ended his partnership with the record company.
The District Court of Oslo confirms to VG that a summons from the company of Åge Aleksandersen and Terje Tysland to Warner Music Norway has been delivered.
The record company does not currently wish to comment on the quote.
Åge Aleksandersen (73) and Terje Tysland (71) have been discussing with Warner for six years about trønder rock classics such as "Live life" and "Heile lifet".
i september threatened the artists with legal action. On the way, they received the support of the industry organization Gramo. And now the case goes to court.
Although the artists have been in conflict with Warner over the rights since 2016, Aleksandersen has until recently continued to work with Warner, who have been distributing his releases for several years.
This collaboration has now ceased, confirms her press contact Kari Thorvik.
– Now he is collaborating with Universal Music, with great pleasure, he says.
The new company distributes
The dispute concerns the production rights to a large number of records that the artists released during the period in which they entered the public domain, between the 1980s and early 1990s.
The record company that originally released most of the controversial music went bankrupt in 1993.
Artist adviser in the case, industry veteran Sæmund Fiskvik, believes that music has thus become the property of artists, and only them.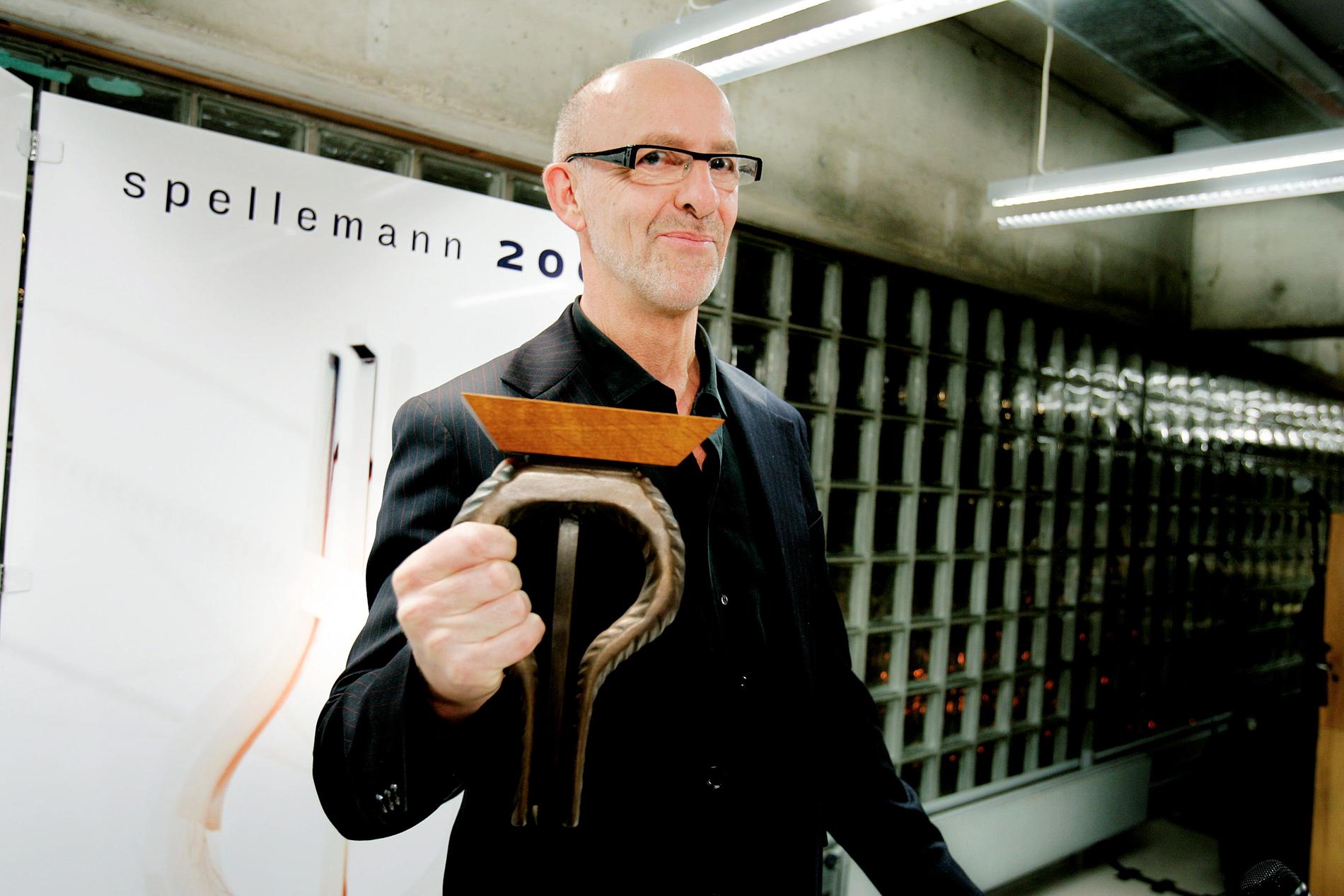 Likewise, most of the producer rights to these records—often synonymous with the record company's ownership of the recorded music—have been floating around the industry for nearly 30 years, the last nine years with the Warner record company.
The main issue in the dispute for the artists is whether Trønderrock mastermind Gunnar Hordvik, who died in 2005, actually acquired the now disputed rights after bankruptcy in 1993.
In any case, he sold and resold these rights in the years following the bankruptcy.
– Christmas is the time of mysteries, says Fiskvik.
– And in this case, the great mystery is still unsolved: where and when did Gunnar Hordvik acquire these catalogues, which he himself declared that he owns and then sold so that Warner declares that it now owns them? Warner has to answer this.