After the Action and Lidl, Albert Heijn could not be missed. Not one, but two cheap alternatives to the Green Egg BBQ. Don't forget the side table either.
First we found an alternative to the holy grail of barbecues at Lidl, later at Action. But just like with this electric bicycle, Albert Heijn trumps the budget chains.
Affordable Green Egg BBQ alternatives at Albert Heijn
With this type of barbecue (kamado) you can do much more than with a normal one. Higher temperatures, smoking with special wood, tricks like that. The result is an almost culinary experience of the traditional BBQ. Albert Heijn's Green Egg alternatives come in two sizes and prices. Also check the side table. We list them for you.
Grill Guru Compact Black
The Grill Guru Compact Black stands on a sturdy base with wheels, including a brake. This alternative to a Big Green Egg Mini (which is smaller by the way) is a full-fledged kamado and made of ceramic, which ensures that the BBQ can handle high temperatures. The diameter of the grid is 33 centimeters. Now for sale at Albert Heijn for 289 euro.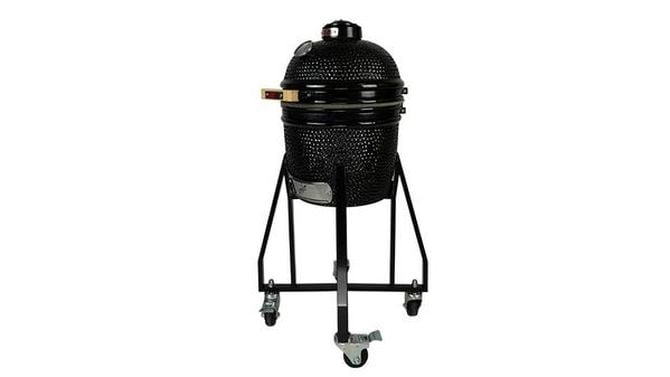 Grill Master Kamado Large
Then a fully-fledged alternative to the Big Green Egg BBQ. The diameter of the grid is 47 centimetres, so there's plenty of room for a family barbecue. Furthermore, this baking beast has the same specifications. For sale at Albert Heijn for 599 eurowhich means you get a 200 euro discount.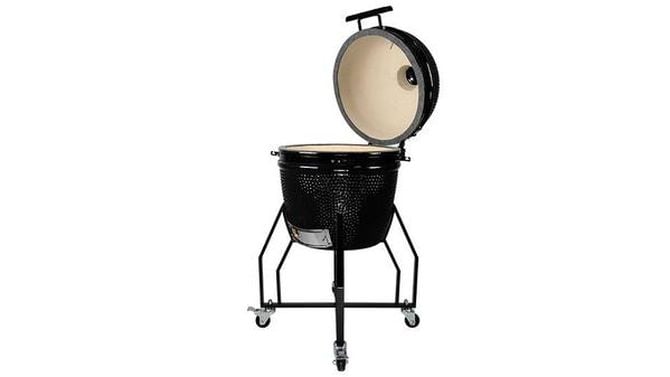 Then there's another one side table available, and from experience we can say that this is not an unnecessary luxury with a Green Egg or other kamado BBQ. You can buy this at Albert Heijn 149 euro.
Did you see a mistake? Mail us. We are grateful.
2023-04-28 15:30:23
#Albert #Heijn #drops #Green #Egg #BQQ #alternatives #bargain #price