DEATH: On Tuesday, August 16, a boy visits the grave of his murdered friend. Five children were killed in a bomb attack near the Jabalia refugee camp in Gaza on 7 August.
Previously, Israel blamed Islamic Jihad for the attack that killed five children in Gaza on 7 August. Now, however, official officials confirm that Israeli bombs were behind it.
From 5 to 7 August Israel carried out missile attacks against Gaza in Palestine. In addition, hundreds of rockets were fired from Gaza by Islamic Jihad.
According to Al Jazeera a total of 49 Palestinians were killed in the Israeli attack that weekend, 17 of whom were children.
Five of these children were killed in an attack on a cemetery near the Jabalia refugee camp on 7 August.
This attack, according to the Israeli Defense Forces, was caused by an off course missile sent by the Palestinian militant group Islamic Jihad.
On Monday, however, several Israeli military officials said Israel was behind the attack.
This is what the Israeli newspaper writes Haaretz. Several international media have also mentioned the case.
1 / 2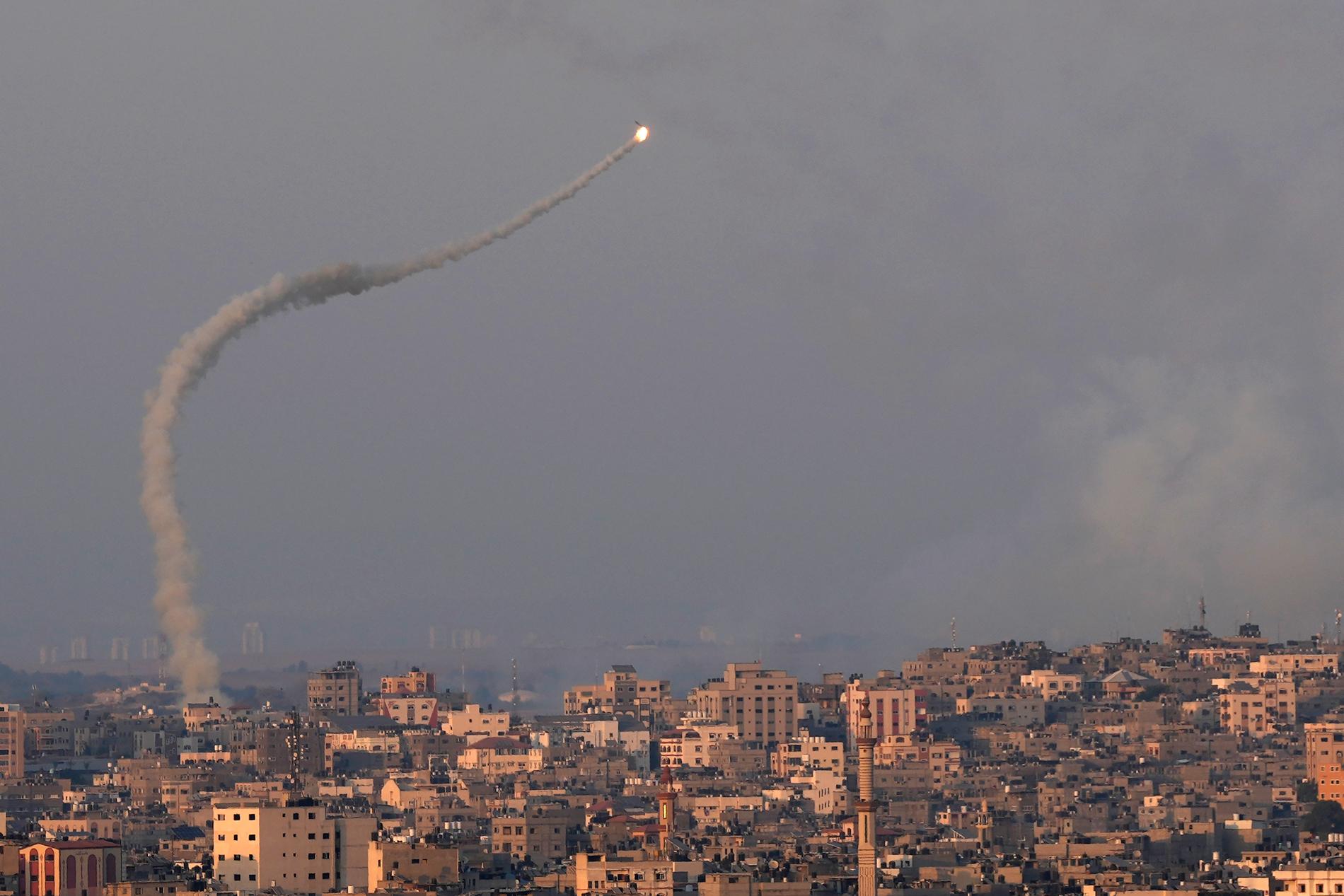 HARD COMBAT: An Israeli bomb hits a building in Gaza on August 6.
The military has not officially claimed responsibility for the attack.
Al Jazeera writes that they tried to get comment on Monday's statements with no success.
It should have happened just before the armistice
Al Jazeera interviewed the mother of one of the boys who was killed. According to her, the attack took place shortly before the ceasefire came into effect on the evening of 7 August.
Four of the five victims were related.
– Two hours before the ceasefire was announced, he told me he was going out for five minutes with his cousins.
– A few moments later we heard a bomb. We ran outside and found my son and his three cousins. have been cut into pieces, he tells the news site.
The Norwegian Refugee Council said three of the boys killed must have suffered trauma from a psychologist prior to the attack, according to Al Jazeera.
1 / 3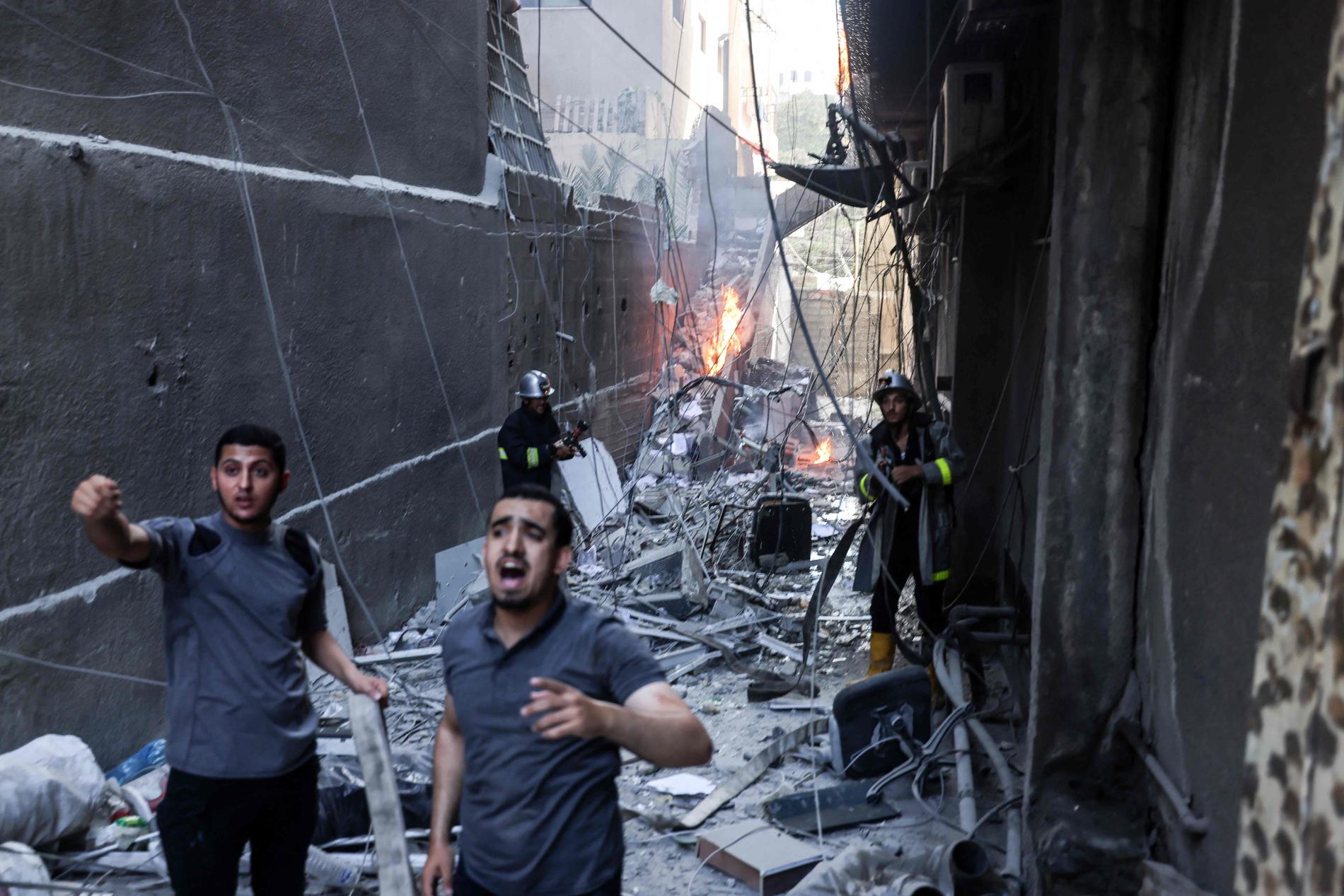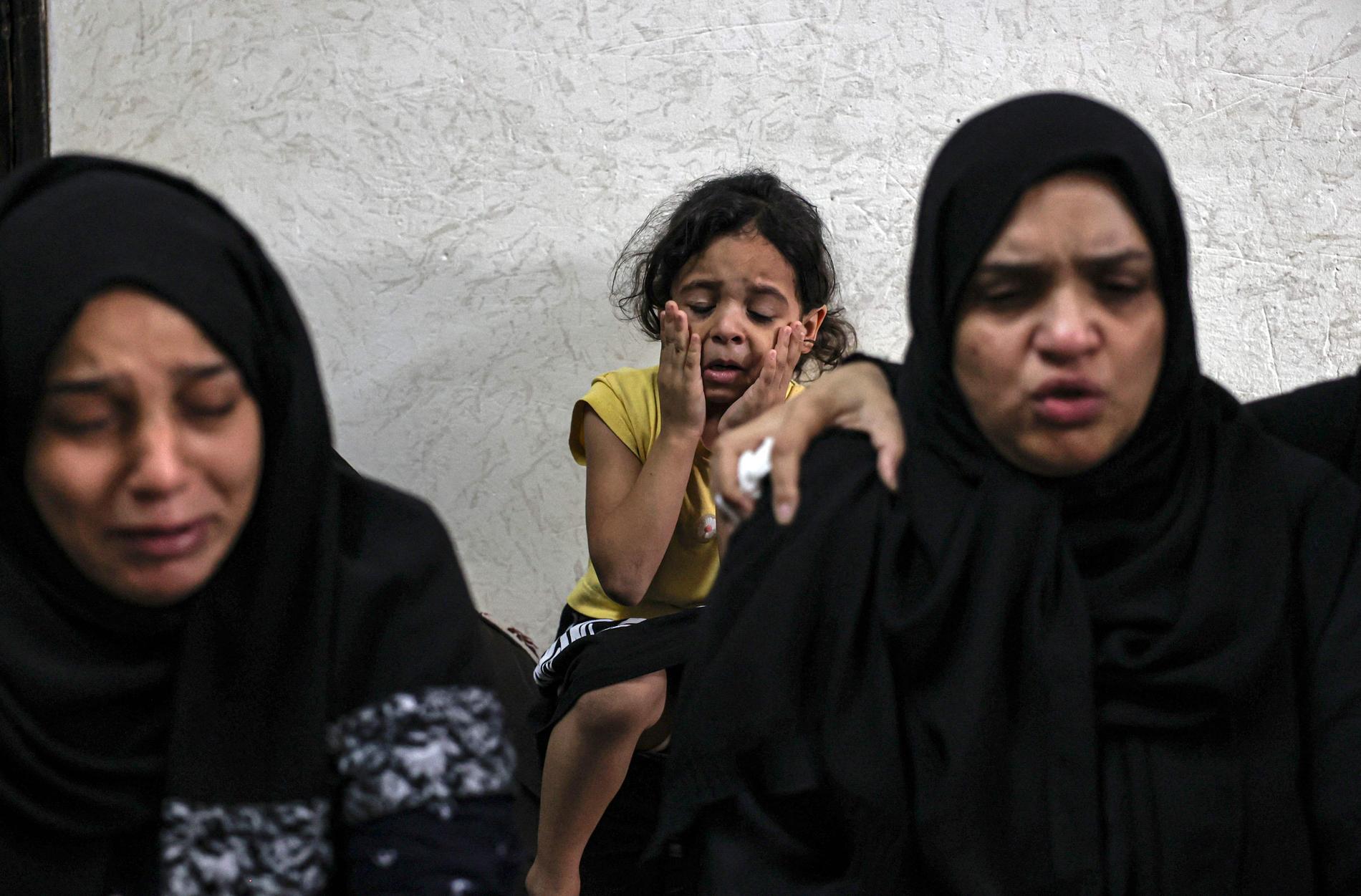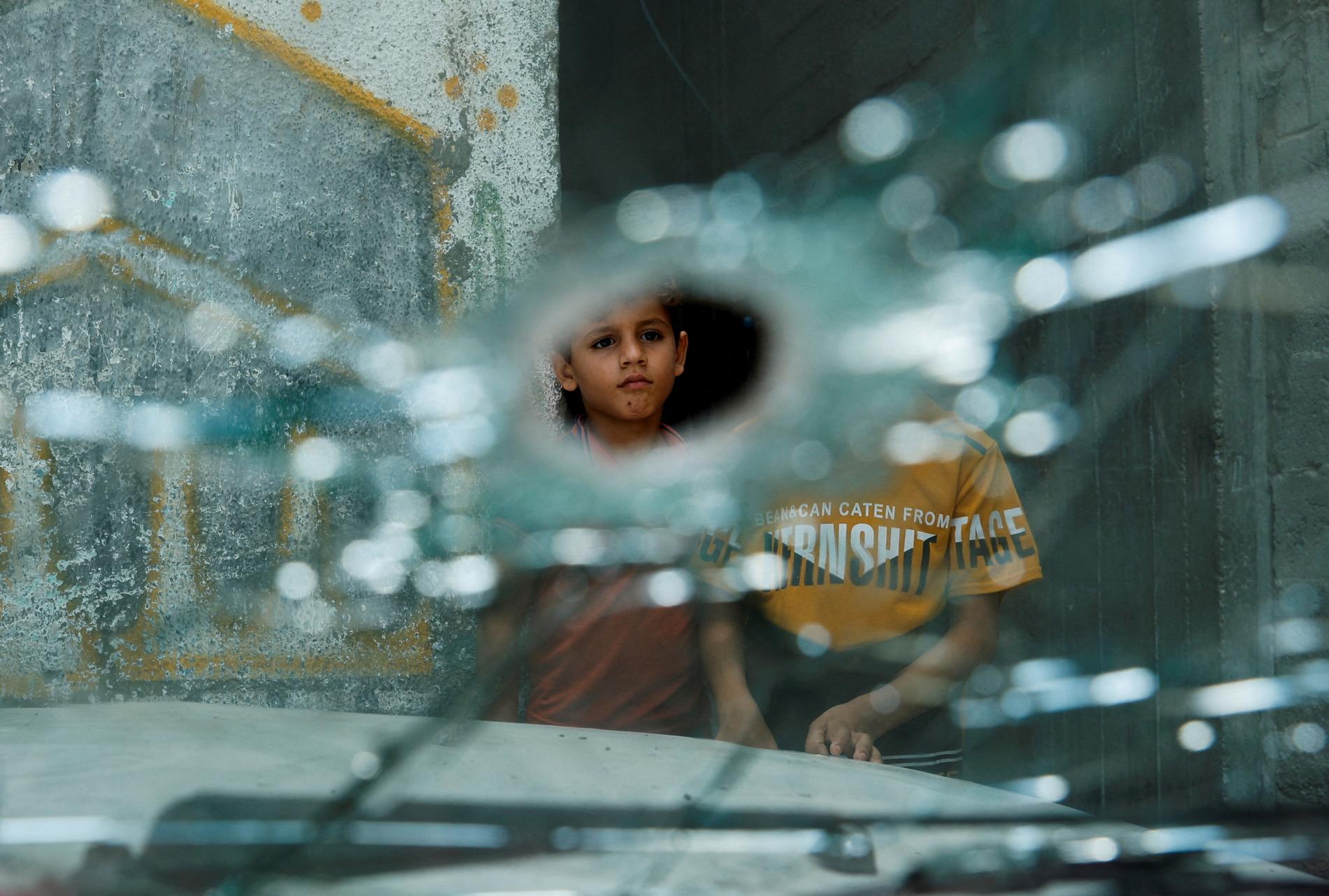 GAZA: Rescuers and firefighters try to put out a fire following an Israeli air strike on 5 August.
"Preventive operation"
Islamic Jihad commander Tayseer Jabari was among the victims of the attacks. It should have been a declared target, according to the Israeli authorities.
Israel described the airstrikes against Gaza in early August as a "preemptive operation" after another Islamic Jihad leader was arrested in the occupied West Bank the day before.
The IDF also justified the attacks by saying they faced "direct threats" from the militant group. The alleged threats are unknown.