A 29-year-old resident of Nikolaev is suspected of murder
The suspect in the murder met a local historian on social networks. He came to his house and stabbed him during the conflict.
In Nikolaev, the police detained a local resident who is suspected of the murder of the famous local historian Vladimir Shchukin, informs press service of the police of the Nikolaev region.
The assassination of Shchukin happened on May 14.
"On that day, a resident of one of the houses on Tsentralny Ave. called the police and said that the door of his neighbor's apartment – a well-known local historian in the city – was open, and he himself was lying on the floor," the message says.
Law enforcers have identified the attacker and his whereabouts. It turned out to be a 29-year-old resident of Nikolaev.
"The attacker got acquainted with the victim in one of the social networks on the eve of the murder and, having met in his house, inflicted numerous knife wounds on the 67-year-old nikolayevets during the conflict due to sudden hostile relations," said the head of the GUNP in the Nikolaev region Sergey Shaikhet.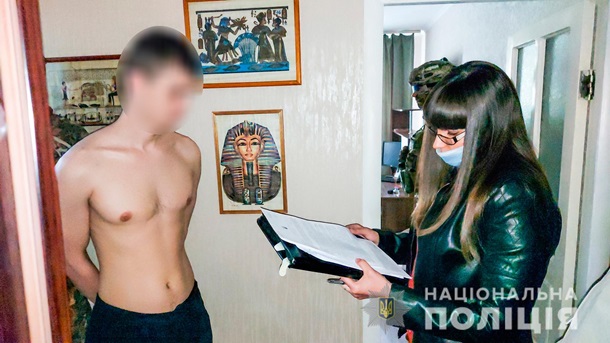 The suspect was searched, during which material evidence was found. They will be sent for examination.
The defendant was informed about suspicion of premeditated murder. The sanction of the article provides for punishment in the form of imprisonment for up to 15 years.
The suspect was sent into custody for 60 days without the right to post bail.
Earlier we wrote that in Nikolaev a man was shot at the entrance of the house… The deceased, according to the investigation, was selling amphetamine with accomplices.
News from Correspondent.net in Telegram. Subscribe to our channel https://t.me/korrespondentnet
.