Just a few days before her death, US Marine Sergeant Nicole Gee posted on the Internet a photo that has flown around the world, where she is holding an Afghan child rescued from the Taliban. Nicole died while on duty at the Kabul airport when a suicide bomber blew himself up in front of his gate.
As told DW, the snapshot triggered scales of emotions even among those who were far from the problems in Afghanistan. He touched many and "caused a new wave of discussions about what is happening in Afghanistan and the US participation in the mission of evacuating civilians from the country." Nicole Gee died at the hands of a suicide bomber, as did 12 other members of the United States Army and hundreds of Afghans seeking rescue at the Kabul airport.
It is known that 23-year-old Nicole Gee is one of two American women who died in a suicide bombing at an airport in Afghanistan on August 26. She was originally from Sacramento, California. The sergeant served as a maintenance technician with the 24th Marine Expeditionary Force. On her pages on social networks, Nicole described herself as a person who tries to "think positively."
Later, the White House released the names of servicemen killed during the terrorist attack in Kabul. They are Army Sergeant Ryan Knauss, Marine Corps Sergeants Darin Hoover, Joanny Rosariopicardo, Nicole Gee, Marine Corps Corporals Dagan Page, Humberto Sanchez, David Espinosa, Jared Schmitz, Dylan Merola, Karim Nikui and Navy orderly Macston. All of them, except the 31-year-old Hoover, were between 20 and 25 years old.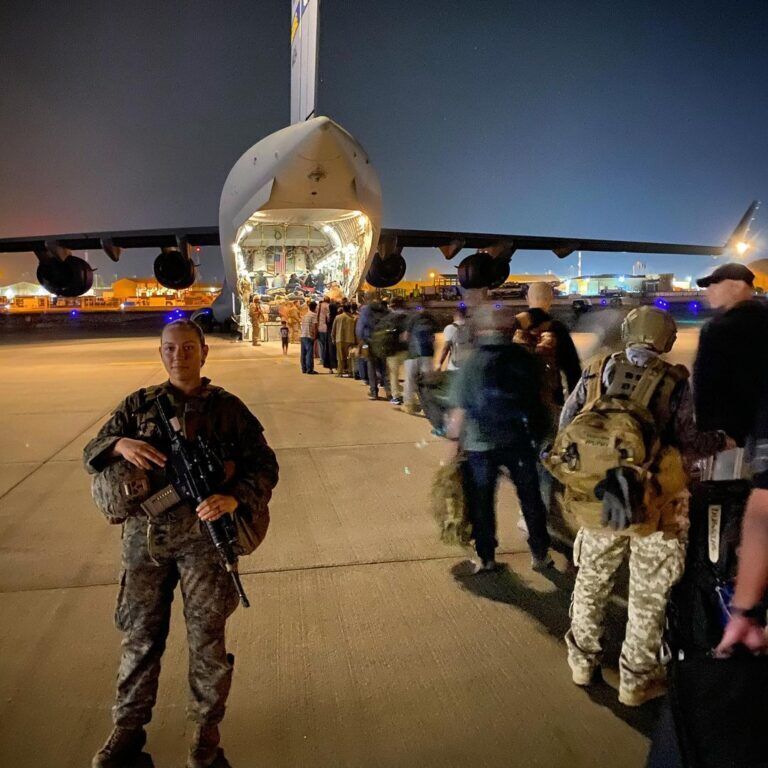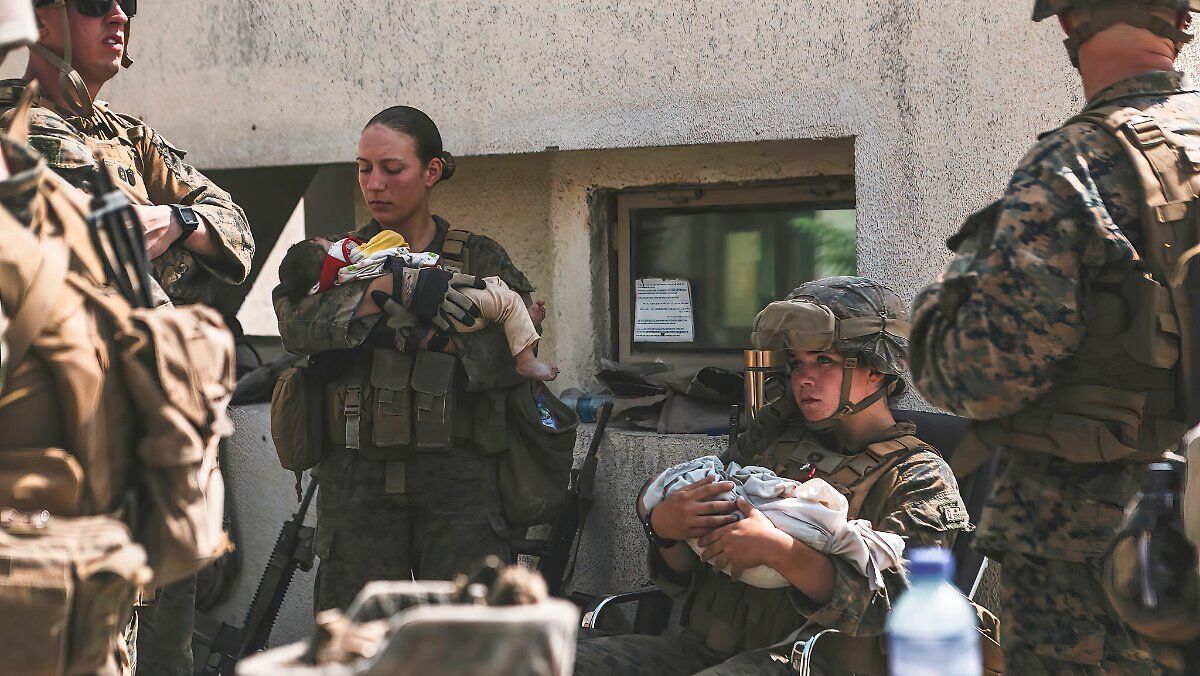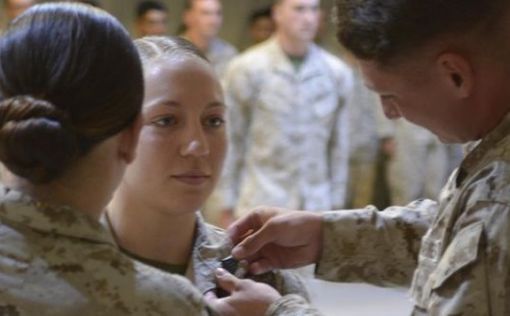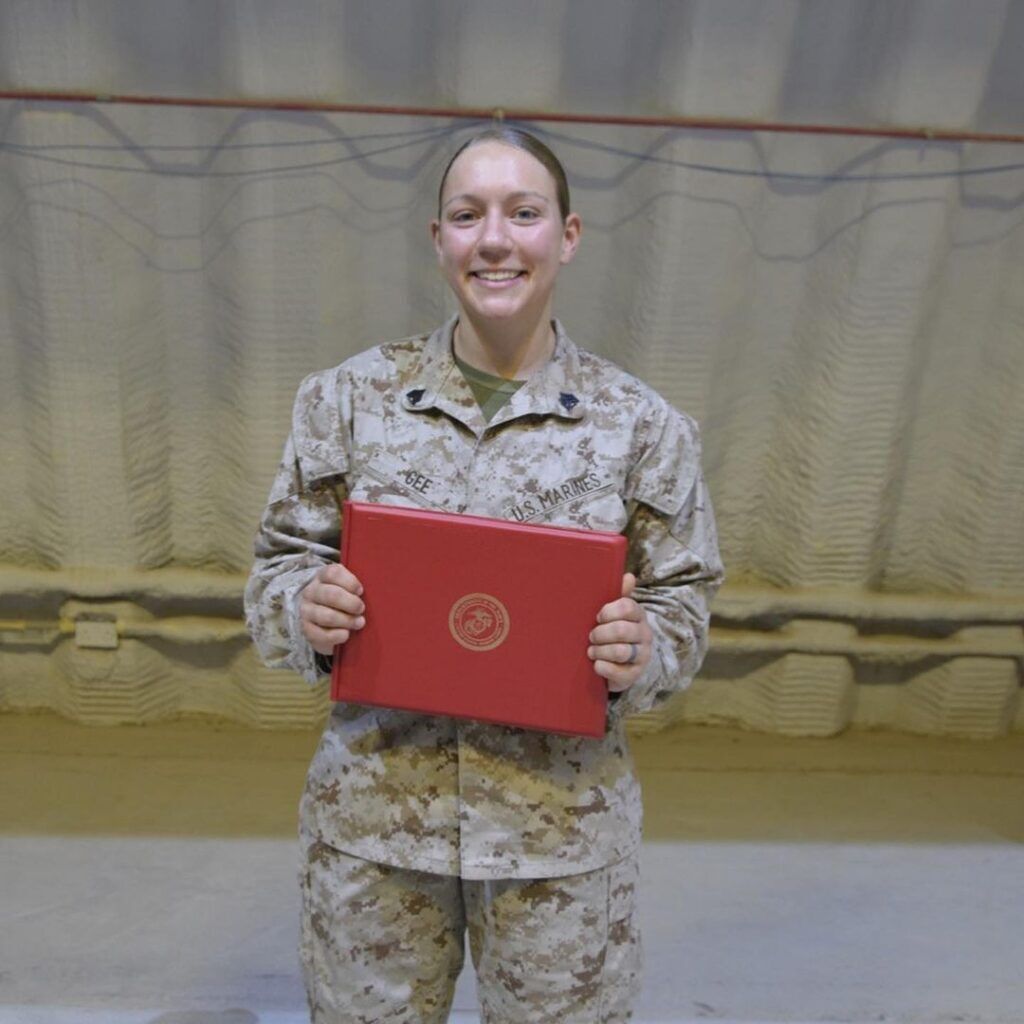 As reported OBOZREVATELTaliban officials wish the United States retained their diplomatic presence in the country.