Meta Mobile Legends is currently synonymous with a line up that has at least 2 thick heroes, 1 Tank and 1 Fighter on the offlane. These heroes are usually the strongest in early and midgame. If they are not on the counter, your team will find it difficult to win because these 2 heroes will be difficult to kill so that it opens up space for enemy junglers and gold laners to farm freely.
Examples of thick Tank and Fighter heroes that are often picked up in the Season 19 meta. Tanks: Hilda, Jawhead, Khufra, and Baxia. Fighter: Khaleed, Yu Zhong, Esmeralda, and Lapu-Lapu.
However, every meta that is on the market must have strategies and tactics that are right for counter meta. Here the author will share the 7 most effective Mobile Legends (ML) heroes to counter the thick meta tanks and fighters.
1. Lunox
Lunox's 1st skill in Chaos mode (purple) will produce additional magic damage of 1.5-3.5% (depending on the level) of the opponent's max HP. Then the passive Lunox will also change all cooldown reduction to magic succession. So Lunox is a very effective counter for heroes with thick HP and magic defense.
2. Karrie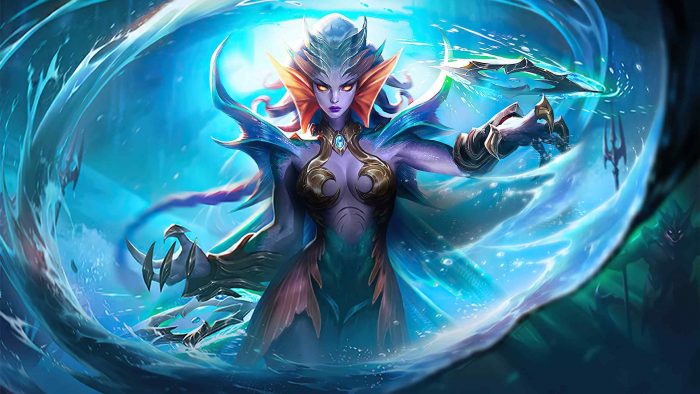 Karrie is a hero marksman (MM) who is the fastest in destroying thick heroes. Every time Karrie auto attacks an opponent's hero, he will leave a lightweel mark. This mark will break every 5th hit and will give additional true damage of 8-12% of the opponent's max HP. This light wheel mark will break much faster when Karrie is auto attacking in ultimate mode.
READ ALSO: 5 Best Marksman Heroes in Meta Season 19 Mobile Legends (ML)
3. Dyrroth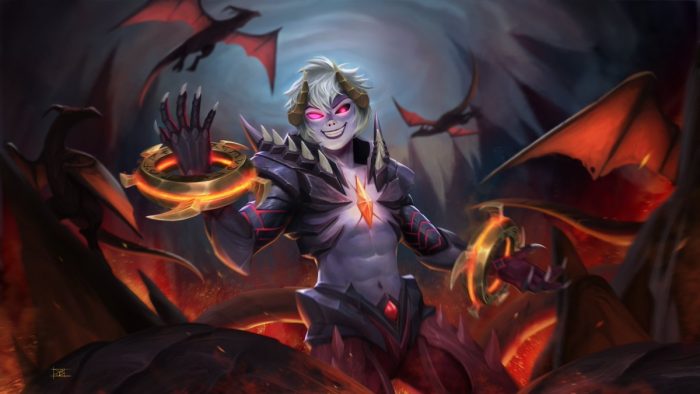 Skill 2 Dyrroth can cause a reduction of the opponent's physical armor by 50%. When Dyrroth's rage bar has reached half, this skill 2 can even reduce the opponent's physical armor by 75%! So a hero tank or durable fighter will automatically be killed when hit by a full burst combo from Dyrroth.
4. Sun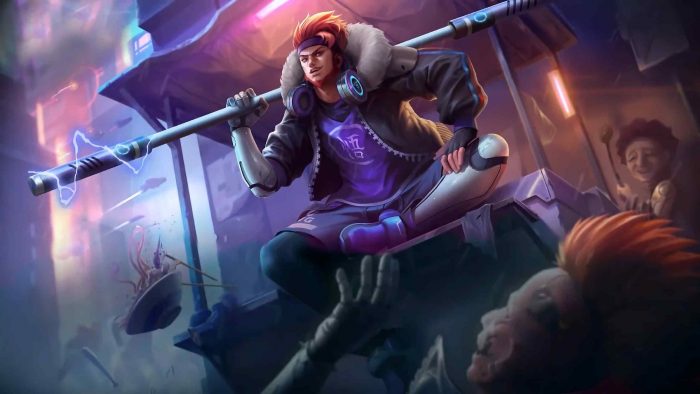 Sun has a passive which is perfect for immobilizing thick tanks and fighters. Every time Sun (including his shadow) launches an auto attack or skill at the opponent's hero, the opponent's hero will experience a 6% reduction in armor. And this effect can be stacked up to 10 times. Tanks and fighters who underestimate Sun's damage often don't realize that the damage suddenly becomes very painful and dies instantly.
5. Alpha
One of the most effective ways to kill heroes with thick defense is true damage. Because true damage will ignore the armor that is owned by the opponent.
When Alpha hits the skill 2 times, Beta passive will attack the opponent with True damage. The damage also hurts because it scales depending on Alpha's attack, 150 + (180% Total Physical Attack). So when the ultimate combo, skill 2, and skill 1 Alpha are hit, it can be guaranteed that even thick heroes will suffer enormous damage.
Alpha is an old hero who has been heavily buffed by Moonton in the last few months. For those of you who are obliged to try this hero, but for those who are not good at learning first, please:
READ ALSO: Complete explanation of all Paquito Mobile Legends (ML) skills, the new hero for January 2021!
6. Wanwan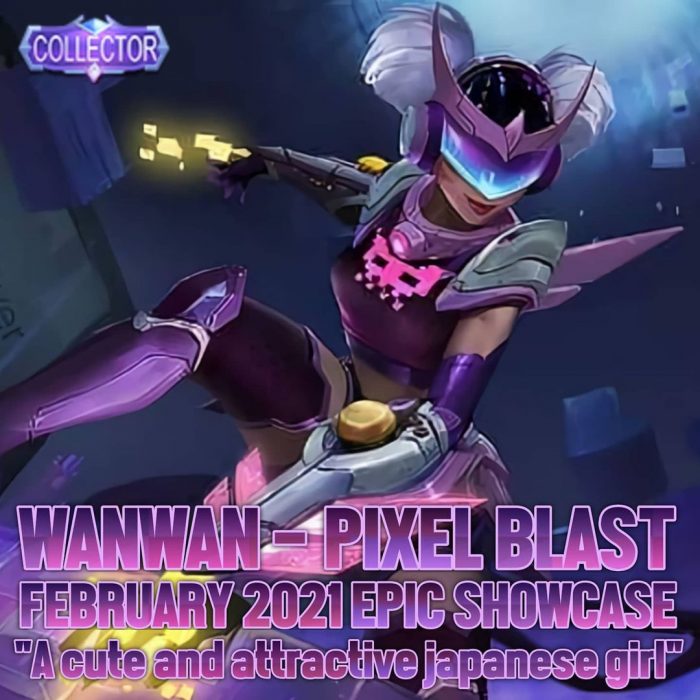 When all the opponent's weakness points have been calculated by Wanwan. The enemy will receive an additional true damage of 2.5% of the max HP for every damage that Wan Wan takes. Tanks and fighters are usually quite slow heroes and have big hitboxes, so Wanwan will have more freedom to open up opponent's weakness points.
7. X-Borg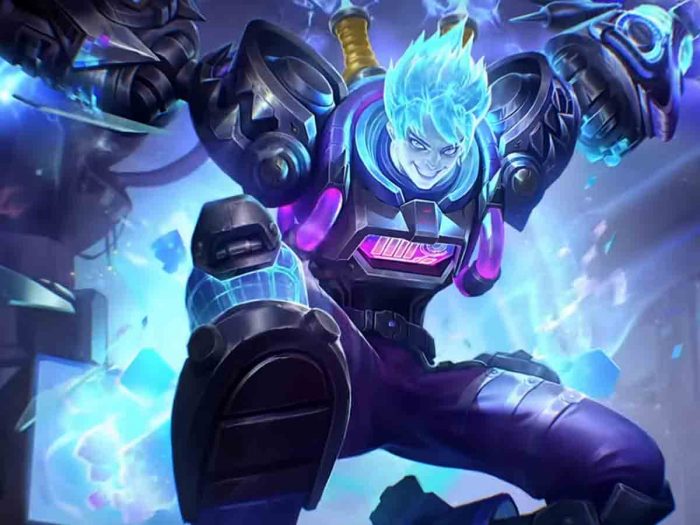 One more hero who is identical to True Damage is X-Borg. When the opponent's bar hit by X-Borg's fire is full, all X-Borg damage will become true damage. Imagine the ultimate, whose damage is already very painful, converted to true damage. Guaranteed thick HP from tanks and fighters will disappear instantly.
READ ALSO: The 5 Most Powerful MLBB Counter Change Heroes, Make Him Nob!
So you can consider the 7 heroes of Mobile Legends (ML) to counter those thick Fighter and Tank heroes, the important thing is that they only match the composition of your team.
If you have additional heroes to counter durable heroes, comment below. Don't forget to visit SPIN Website for other recent updates, and follow Instagram and Youtube we.