Given our rather aging fleet, vehicle reliability always comes to the fore. And also the availability of spare parts, because even the most "long-lasting" car needs maintenance. Fortunately, there are examples on the used car market that are as simple as possible and at the same time reliable. now we highlight three of them.
To begin with, let's say what, in our understanding, means a reliable car. This is a car that has as simple a design as possible, without complex systems and with a minimum amount of electronics. The fewer such elements, the better, because there is simply nothing to break from a technical point of view. Focusing on these things, we selected the cars in question.
Dacia Logan
Quick reference on the largest car site in our country mobile.bg shows that the second-generation Logan is popular in the aftermarket, and precisely because of its reliability. Under the hood of the sedan, it is good to have 1.6-liter engines: K7M (82 hp) and K4M (102 hp).
Both units are trouble-free and can withstand low-quality fuel. Small problems start approaching 150,000 km mileage, but they are not critical. The undercarriage does not cause any problems either. And there are more than enough spare parts, and their price is not high at all.
Hyundai Elantra
Here we are talking about a less popular car in our country – the fifth generation of Elantra. Among the low-budget and low-maintenance reliable and maximally simplified cars, however, it is a real business class. Yes, the car has a special appearance, but a well-looking maximally simplified interior. Given our preferences in this case, this can be counted among the pluses of the model, since the price of the sedan is affordable, and its reliability is excellent.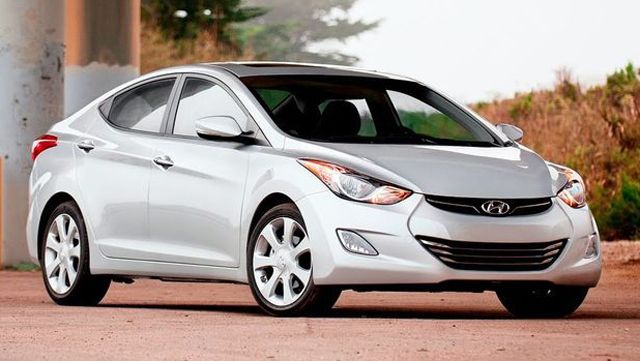 Four-cylinder gasoline engines with a volume of 1.6 liters and a power of 132 horsepower and a 1.8-liter unit with 150 horsepower are preferable. The only danger here is that quite a few of these cars have clogged catalytic converters. As for "automatic", it is also not to be recommended. The manual transmission and the sturdy suspension make them trouble-free.
Ford Focus
According to mobile.bg, the third generation, like the Romanian Logan, is quite a popular car. Under the covers of these Fords, gasoline engines with a volume of 1.6 liters (105 hp) and 2 liters (160 hp) work, and these two units are the most reliable. The main problem with the larger unit is clogging of the fuel injectors.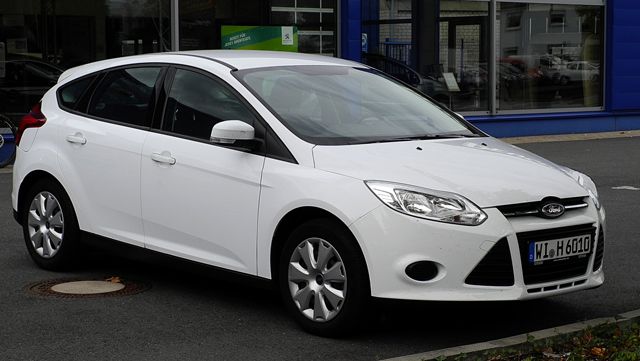 The smaller one is more reliable, so we advise you to keep it in mind. Just choose a copy with a "tight" suspension and with a manual gearbox. And no "robots", otherwise he will take the last and money out of his pocket. We also note that there are a lot of spare parts for Focus, so you should definitely not expect a shortage and high prices for them.
Place a rating:
☆
☆
☆
☆
☆
3
Assessment 3 from 17 voice.