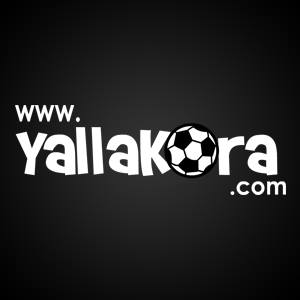 Wrote:

Reporter Yalla Koura





Saturday 19 January 2019



09:47 PM


DAMASCUS (Reuters) - Zamalek medical team officials have confirmed the readiness of team-mate Abdullah Gomaa to face Pyramids on Thursday.
Medical officials said in private statements to Yalla Koura reporter that Abdullah Juma does not suffer from any injury that may prevent him from being present at the next meeting.
Gomaa is set to play in Zamalek on Sunday in preparation for the match against Pyramids on Thursday in a match postponed from the ninth round of the Egyptian league.
Abdullah Gomaa left Zamalek and Tangier's Moroccan side Saturday evening in the second half after complaining of injury.
Zamalek beat Tangier 3-1 in the second round of the African Confederation Cup (CAF) second round to qualify for the group stage.
.