Subscribers article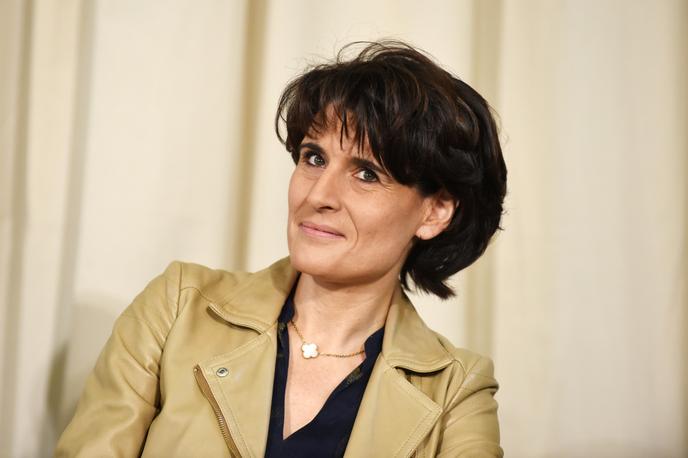 Did the former minister of productive recovery, Arnaud Montebourg, finally convince companies to favor "made in France" and "short circuits" in their purchasing policy? In any case, this is one of the most prominent trends in the annual study of the AgileBuyer firm and the National Purchasing Council conducted among 692 buyers of French companies and published Tuesday, January 8.
It is certainly only a survey, but it is indicative of a change of mind. If purchasing managers within SMEs and large groups always say they want to reduce their costs, they now believe that this can be done by focusing on the "made in France". For 53% of them, local manufacturing is a criterion for awarding contracts to its suppliers. In 2017, they were only 31%. And in 2013, only 14% of buyers put this criterion forward. What a revolution!
Article reserved for our subscribers

Read also
In France, the manufacturing industry is far from being out of the woods
"More than a revolution, it's a slow evolutionsays Olivier Wajnsztok from AgileBuyer. Initially, this criterion was not followed by companies. From the moment it was, it became important. That said, we must qualify. In companies, 54% of buyers make local manufacturing a priority, while in the public sphere it is "only 41%", a figure down 5 points over a year. Moreover, on the corporate side, not all branches emphasize this aspect. "
"A question of common sense"
Among the promoters of the "made in France", there are the sectors of the hotel and catering (78%), fashion or luxury (64%). The simple act of offering products in short circuit is an asset for these branches. Moreover, adds Mr Wajnsztok, "The supplier markets in certain sectors are still very local: 71% for communication and the media, or 59% for aeronautics and defense with their respective employment areas".
"The" made in France "is obvious for usexplains Sophie Boissard, CEO of Korian, one of Europe's leading providers of care and support services. Since my arrival in 2015, the local purchase is a key point of attention. It's not just a matter of patriotism, it's also a matter of common sense and environmental footprint. "