Ikea and Sonos will launch their first products together in August. These connected speakers, grouped under the banner Symfonisk, will be the opportunity to equip Sonos products at prices probably a little more affordable than currently (the Play: 1 costs 179 €). It will also be the opportunity for Ikea to extend its control over the smart home, since these speakers should logically integrate into the Trådfri ecosystem..
Ikea has previously indicated that Symfonisk speakers will run Wi-Fi and connect to Sonos products (read: SYMFONISK, from Sonos not too expensive at IKEA in 2019). We will see if these common products will be compatible AirPlay 2 and if we can use it with assistants. The video of teasing Above the commercial pitch, without revealing any product unfortunately.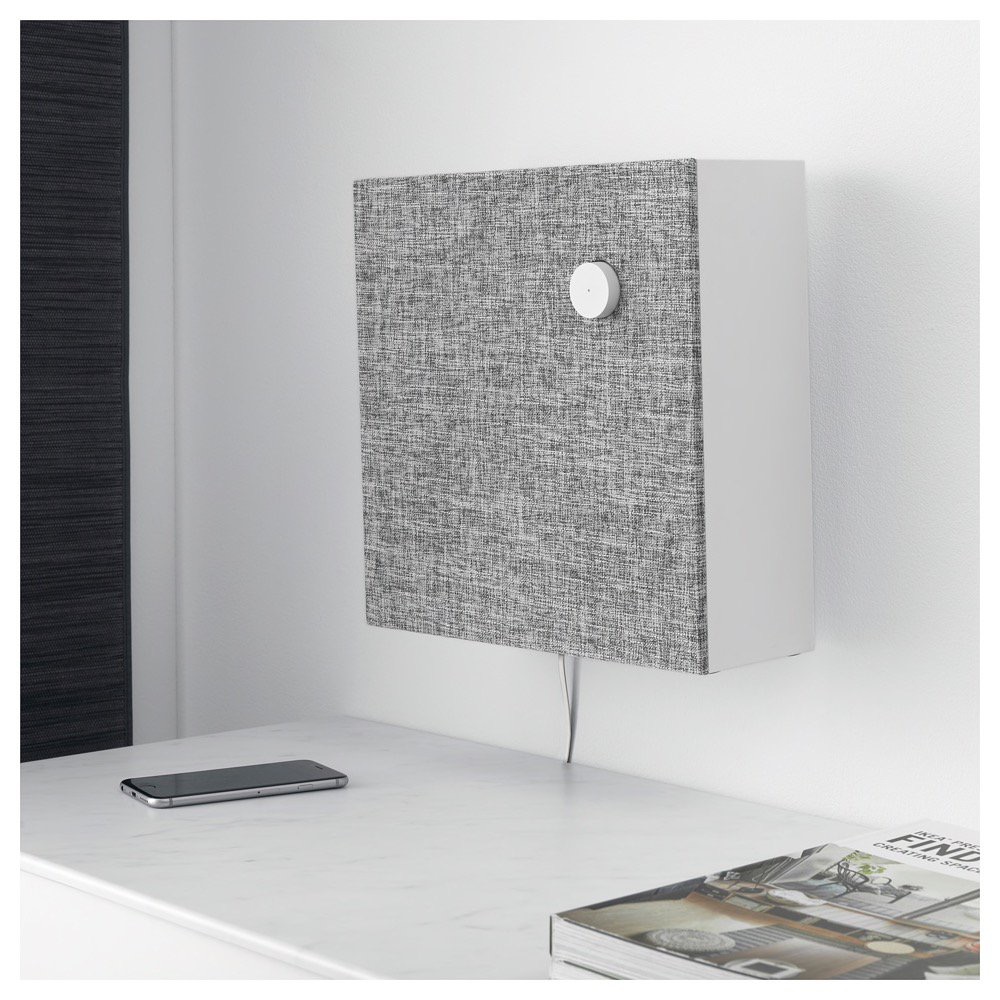 The Swedish furniture giant revealed a pattern last June: a narrow parallelepiped of about 30 x 10 cm. Nothing fufous in short. This is especially to ensure that these speakers can fit into an Ikea habitat. " Only by working with Ikea can we hide this sound in furniture Says Sara Morris, Sonos Product Manager, " so that people can really stop thinking about the speaker and start thinking about sound ".
.