Subscribers article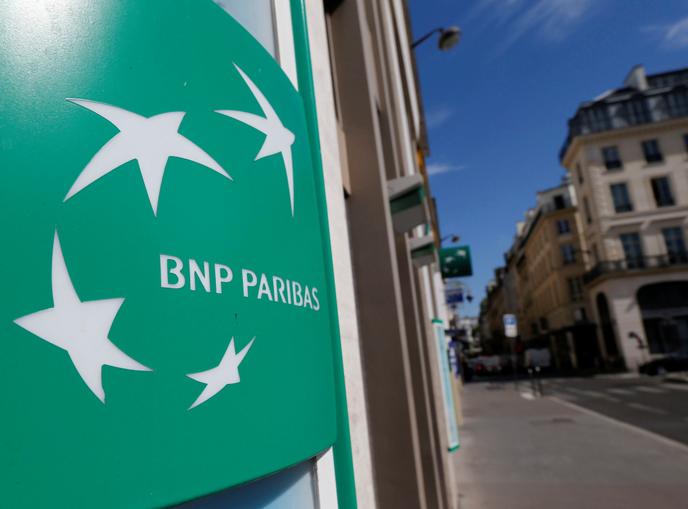 For almost twenty years, the strike slogans were rare in the big French banks, because of mobilizations more and more timid. But in recent weeks, in the face of the anger expressed by the "yellow vests", the trade unions of several brands have urged employees to disengage to try to obtain salary increases and to protest against their working conditions.
On Friday, January 11, the employees of BRED, the big Parisian bank of the Banques Populaires network, were called to a day of action by the UNSA, the first union organization of the establishment. "The management will announce for 2018 revenues and a net profit growth for the sixth year in a row, but refuses to grant a permanent general increase to all employees", explains Christophe Mieusset, union delegate UNSA at BRED.
Article reserved for our subscribers

Read also
In the Banque populaire Caisse d'Epargne group, the new life of "blues" and "reds"
At BNP Paribas, an inter-union SNB / CFE-CGC-CFDT-CGT-FO-CFTC appealed to employees to disengage "One hour, two hours or more", December 4, 2018, to announce their "Fed up with a direction today too far from [leur] daily professional and unaware of the difficulties " encountered because of the "Decrease in purchasing power". The movement had been well followed.
"Parallel with the movement of" yellow vests ""
In unionist memory, the last house strike dates back to the 1990s. Here again, the exasperation crystallized around the failure of the mandatory annual negotiations. In the process, a letter from the group HRD to the employees argued that "This year, in a difficult context, the path of the general increase could not be considered again". An incomprehensible speech for many employees.
In the third quarter of 2018, the first European bank posted a profit of more than 2 billion, up 4%, even though the group's main growth drivers are now operating internationally. "The management says that there is no room for maneuver for a general salary increase, but it does not deprive itself of bonuses and bonuses", says François Besnard, the national CGT shop steward of the establishment.



Most institutions have taken advantage of the government's exceptional tax-free bonus scheme, but this has not been enough to defuse discontent