The site Vente-privée gives its customers « the illusion of making a good deal ", Accuses the Directorate of the repression of frauds (DGCCRF). The service, well known to bargain hunters, has set up " different fraudulent strategies to build a fictitious reference price ".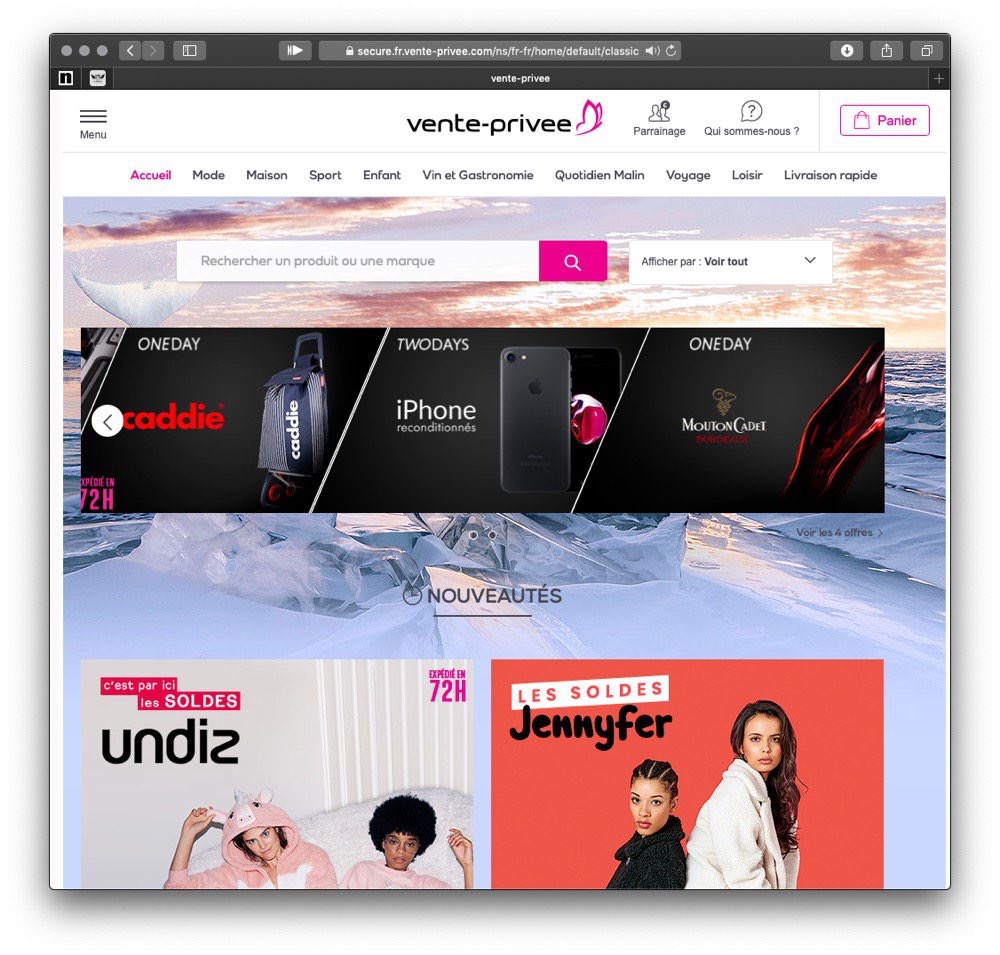 The discounts offered by the site are calculated based on this bidoon price, which does not correspond to " no economic reality ". Easy in these conditions to lure the barge with exceptional promotions, with a reference price presented in a barred form ... The practice is known, some unscrupulous signs use a similar technique.



Unfair practices of misleading price reductions based on illusory reference prices skew consumer choices and disrupt the smooth functioning of markets by inducing unfair competition. (DGCCRF)



To establish the scam, the sleuths of the DGCCRF relied on statements of the website of Private Sale and on documents seized during searches conducted in June 2016 on the premises of the company. The loyalty of online store prices and promotions are closely monitored by the Fraud Prevention Branch.
The DGCCRF forwarded the file to the prosecutor of the Republic of Bobigny, because it is now the turn of justice to investigate this case. Private sale is not the only site to be under the scrutiny of the Directorate. In February 2017, a procedure against 19 banners on the internet was opened, with a fine of several million euros.
.