Johny Srouji, a vice president of Apple is on the list that Intel has formed to find a replacement for its CEO, Brian Krzanich, reveals Axios.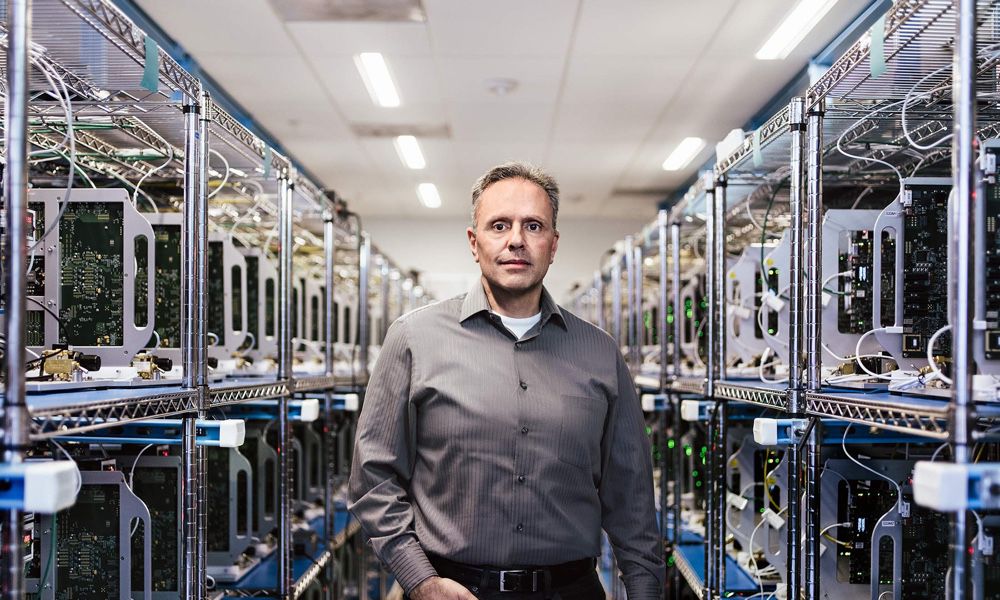 Johny Srouji's profile corresponds to Intel's core business since he is Vice President Hardware Technologies, it is he who drives the development of Ax processors for iPhone and iPad and more broadly all the activity of creating homemade chips and controllers for elements such as displays, SSDs or batteries.
His role has become increasingly crucial since joining Apple in 2008, he came to oversee the creation of the A4 to be used two years later in the iPhone 4.
Before Apple, he worked at Intel and IBM. Intel's position as a pilot has been vacant since last June, when Brian Krzanich resigned for violating the group's code of conduct which excludes a manager from maintaining a relationship - granted in this case - with another employee (e).
According to Bloomberg, a choice could be announced by January 24th on the occasion of the quarterly results and it was said internally that it was not excluded that it is a personality from the outside. Breaking thus with a tradition that every boss leaves the ranks of the group after being prepared for his new responsibilities.
.