The key to longevity is fiber.


Today at 13:33, views: 2205
Scientists from Britain and New Zealand found that the risk of developing many diseases - cardiovascular, diabetes, cancer, stroke and others, is significantly reduced if you use foods rich in fiber. Also, researchers have calculated where fiber is most contained.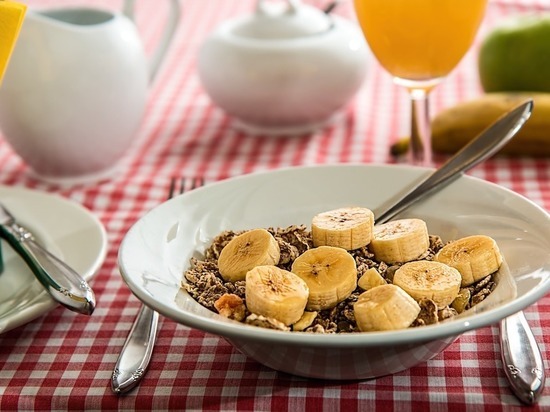 photo: pixabay.com
Experts from the University of Otago in New Zealand and the University of Dundee in Britain said that 25-30 grams of fiber per day reduces the risk of developing many diseases associated with the heart and internal organs, writes the scientific publication Lancet.
People suffer from the fact that they eat a little fiber - it is connected both with the nutrition of the modern era, and with the fashion for low-carb diets. Fiber is a complex carbohydrate. Most of it is found in oatmeal, black bread, apples, potatoes, carrots, lentils. It is noted that these foods should be eaten fresh or cooked, but in any case not to fry. It also emphasizes that it is more beneficial to use whole grains, rather than flakes or other cereal processing products.
The findings of the scientists were made on the basis of an analysis of 185 experiments and 58 clinical trials with 4635 participants. Mortality according to research results decreased in the range of 15-30%.
Read the material: "Scientists have listed the main symptoms of cancer"
.