Manon Laporte, lawyer and elected regional, proposes in a tribune to the "World" to pass from the principle of progressivity of the income tax to a principle of proportionality by the creation of two rates, of 5% and 15%, of share and other a certain income threshold.
Subscribers article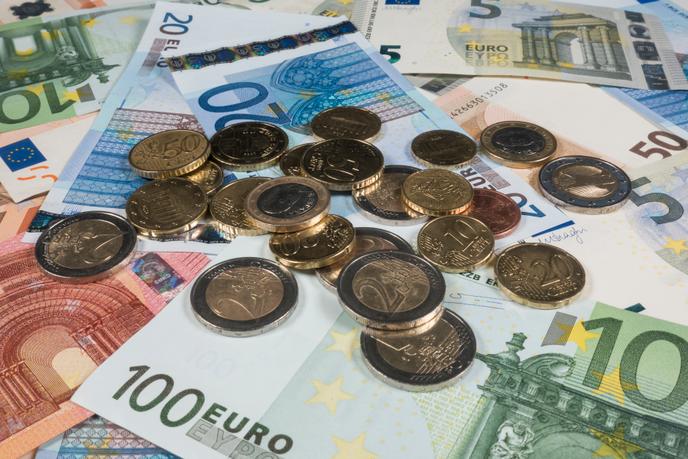 tribune. A Harris Interactive poll for the Vauban Institute on January 10 and 11 with a representative sample of 1987 highlights the two definitions of French versus "tax justice" in the area of ​​income taxation. individuals, thus revealing two contradictory logics.
On the one hand, an egalitarian logic. Here, the notion of "justice" admits the same rule of taxation for all. That is to say, an identical rate attributed to all taxpayers. The tax is then proportional: if a taxpayer earns twice more, he will pay twice as much tax (in value). Note that the richest will continue to pay more taxes, but all contributions will be proportionally distributed among taxpayers. Simpler and clearer, it already exists in France and constitutes even the majority of our contributions through the VAT and the CSG mainly.
On the other hand, a logic that can be described as "egalitarian" which is motivated by the desire to bring as close as possible to the net tax revenues of taxpayers, between the more and less well off. Here, this concept therefore calls for the application of a rule that differs according to the taxpayer: it is the progressive tax, whose rate increases with income, in order to limit the wealth gap between households.
This is the system chosen in France for a hundred years, at the initiative of Joseph Caillaux (Minister of Finance from 1906 to 1909), for the income tax (IR) created in 1914. It translates today by a hyperconcentration of the tax burden on a small part of the French: 80% of income tax revenues are indeed borne by 20% of taxpayers, even though more than 50% of French people are not subject to this tax, unlike the CSG paid by everyone.
Incomprehensible and ineffective
This survey reveals that nearly 80% of respondents favor the single-rate egalitarian system when talking about tax in securities. On the other hand, a majority of them say the reverse for a progressive tax when the question is asked in terms of tax rates.
80% of income tax revenues are indeed borne by 20% of taxpayers, even though more than 50% of French people are not subject to this tax