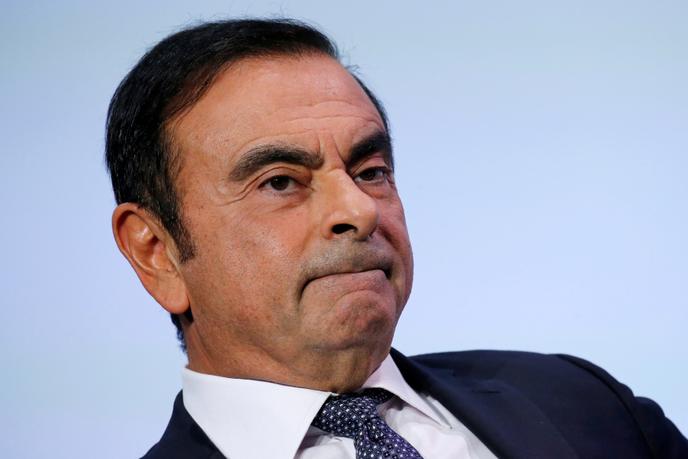 Renault CEO Carlos Ghosn, who has been detained in Japan since his arrest in November, was re-charged on Friday, January 11, the Tokyo court said. His lawyers immediately filed a bail application.
Read also
Case Carlos Ghosn: Renault ensures that there was no fraud in 2017 and 2018
The prosecution has decided to prosecute him for breach of trust and to have reduced his income in Nissan stock market reports between 2015 and 2018. He was already indicted on December 10, for reporting diminished remuneration over the five years preceding. Former Nissan director Greg Kelly and the Japanese automaker are also charged with financial malfeasance. Nissan, accused as a moral entity that submitted the offending stock market reports, had already been indicted on December 10 for the same reason, but over the previous five years.
Read also
In Tokyo, Carlos Ghosn proclaims his innocence
He claims his innocence
According to the Nippon Prosecutor's Office, the breach of trust is characterized by the attempt by Carlos Ghosn to have Nissan cover "Losses on personal investments" at the time of the financial crisis of October 2008. The incriminated amount amounts to 1.85 billion yen (15 million euros).
The former Nissan executive, who appeared for the first time before a judge in Tokyo, claimed his innocence and assured "To have acted with honor, legally and with the knowledge and approval of the leaders" from the Japanese manufacturer.
Read also
Carlos Ghosn: the arguments of the defense in three points
React or view all comments