According to experts, the Korean Kia Rio became the sales leader in Moscow last year. Behind her in the ranking is the car of the German concern Volkswagen Polo and two models of Hyundai - Solaris and Creta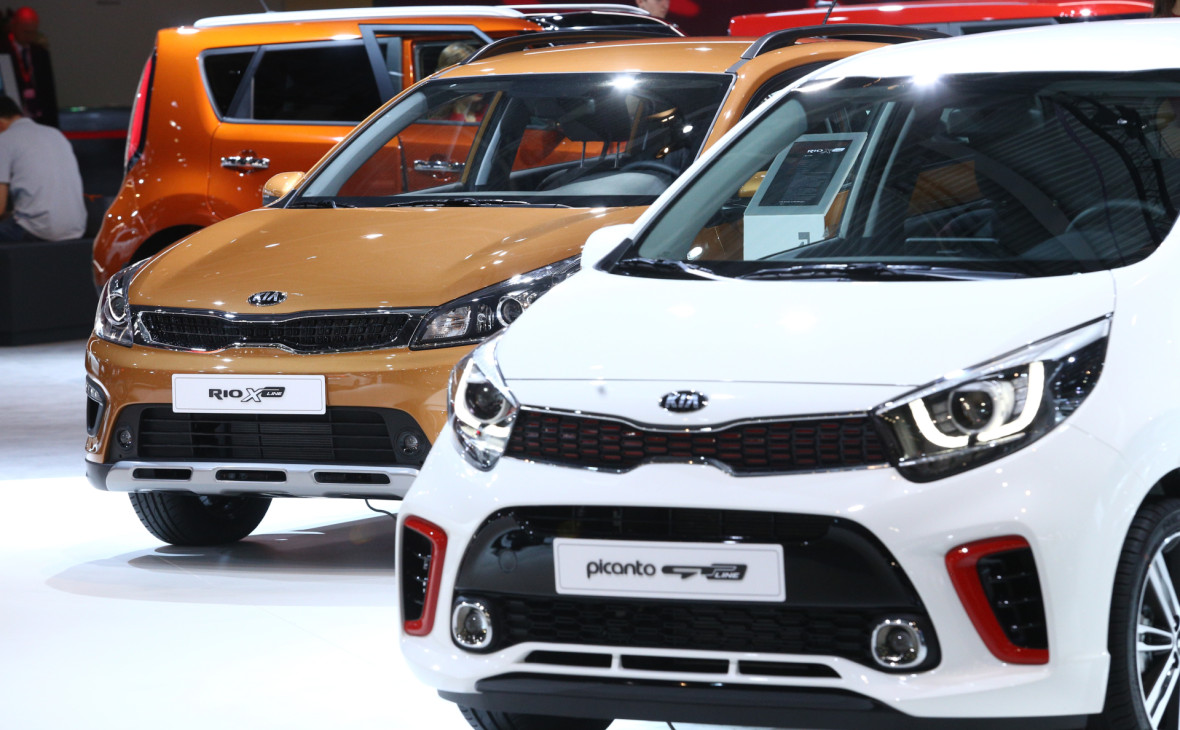 Photo: Andrey Gordeev / Vedomosti / TASS


The analytical agency Avtostat presented on its website a rating of the best-selling cars in the capital last year. Leadership in it, according to experts, retained the car of the Korean company Kia Motors - Kia Rio (this model took precedence in the Moscow market in 2017).
Last year it was acquired by 13.5 thousand residents of the capital. Compared with the same figures for 2017, this figure increased by 6%, experts noted.
Following the Kia Rio in the ranking, they placed the car of the German concern Volkswagen Polo. Its owners in 2018 were 11.9 thousand Muscovites, which, compared with the previous figures, as emphasized in the Autostat, is more than 47%. This model, according to experts, was the leader in sales in the capital market in the last two months of last year.
In the meantime, the third and fourth lines of the research agency's rating were divided between two models of Hyundai - the Solaris sedan (8.8 thousand units sold) and the Creta crossover (7.9 thousand cars).
Locked the top five compact Czech family car Skoda Octavia. In 2018, 7.7 thousand people bought it (plus 9%).
In addition to it, another liftback from the Czech manufacturer, Skoda Rapid, entered the top 10 best-selling cars in the capital (6.6 thousand cars of this brand were sold in Moscow). Behind him on the list are Volkswagen Tiguan (6.4 thousand units purchased), Toyota Camry (5.7 thousand), Nissan X-Trail (5.2 thousand) and Renault Kaptur (4.8 thousand cars) .
In general, according to the calculations of specialists, the volume of the market for new passenger cars in the capital in 2018 amounted to 238.9 thousand units. This, according to their data, is 12% more than in 2017.