With so much talk of web services and connected health, Tim Cook came to the logical conclusion, that of a health service. The challenge ? "Democratizing" medical equipment, give "Everyone has the opportunity to manage their health", shake up the world of medicine and the pharmaceutical industry as it had upset the world of telecom and the music industry.
And reconcile the two faces of Apple, this company capable of investing billions of dollars to build a model of sustainable capitalist development while refusing to spend a few hundred thousand euros to improve the lives of its most precarious employees. Thus, Tim Cook ensures that the development of connected health will be "Apple's greatest contribution to humanity".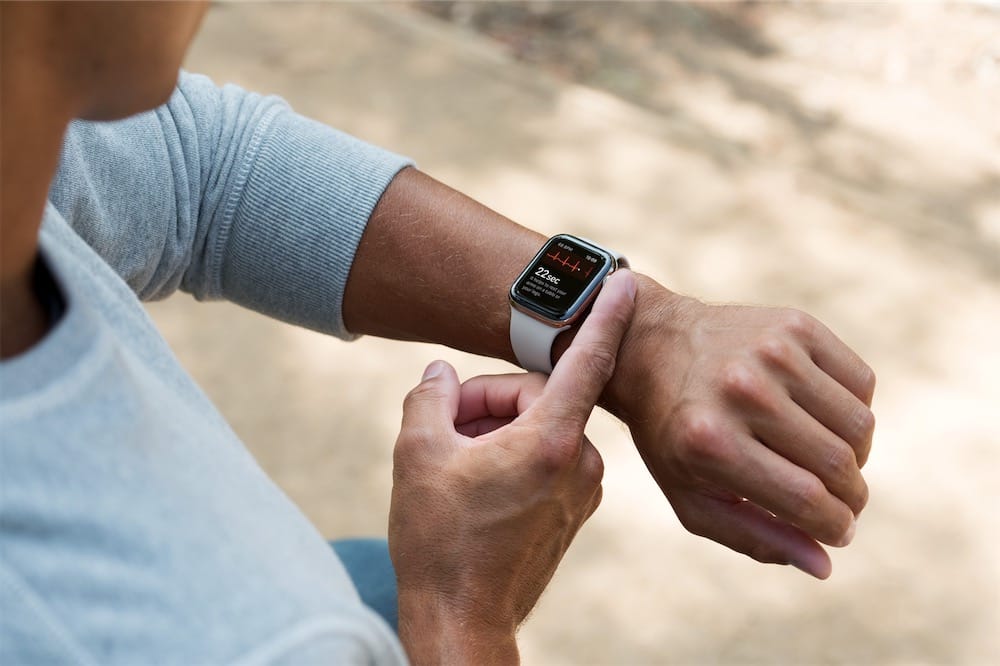 At the same time, there is no doubt that it is a lucrative market, and even very lucrative. according to Fortune, three of the ten largest US companies belong to the world of health, and more particularly to the fields of insurance and pharmacy. Health spending is growing at 5% per year and, according to Deloitte, could reach $ 10 trillion worldwide by 2022.
Apple has more than a foot in this market. Through ResearchKit and CareKit, two application platforms open source, but very strongly related to the iPhone and the Apple Watch, it is already present in the best medical institutions of the United States. With its many partnerships and almost limitless funding capabilities, it is playing a growing role in research on cardiovascular disease, diabetes, Parkinson's disease, and autism.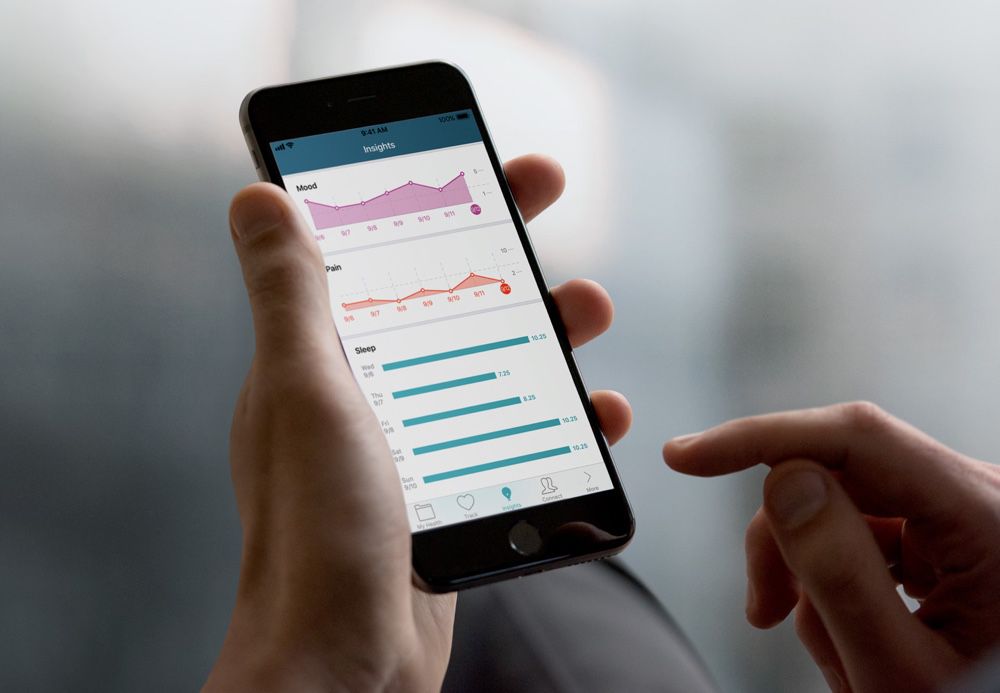 While visitors marvel at the Steve Jobs Theater marbles, employees sweat and get treatment in the Fitness & Wellness Center, an annex halfway between the gym and the clinic. Apple regularly hosts large physiological data collection sessions, attended by hundreds of people.
Several dozen doctors have joined the Cupertino firm in recent months, particularly to join the teams responsible for designing future products. Apple even operates two clinics through a subsidiary, AC Wellness. "We believe that a relationship of trust with our patients, supported by technology, encourages high quality care and a unique experience for the patient", says his mission statement, which sounds like the program of much of Silicon Valley.
Because the competition is already there, and the world of high technologies is busy shaking the established players, sleeping giants over a market as captive as could be the telecom in the mid-2000s. Google seems to have slowed down the pace of development of Calico, its subsidiary who wants "Kill death"but thousands of startups took over. With the "smartphonification" of the world, very sharp products are now available at otherwise low prices, at least affordable.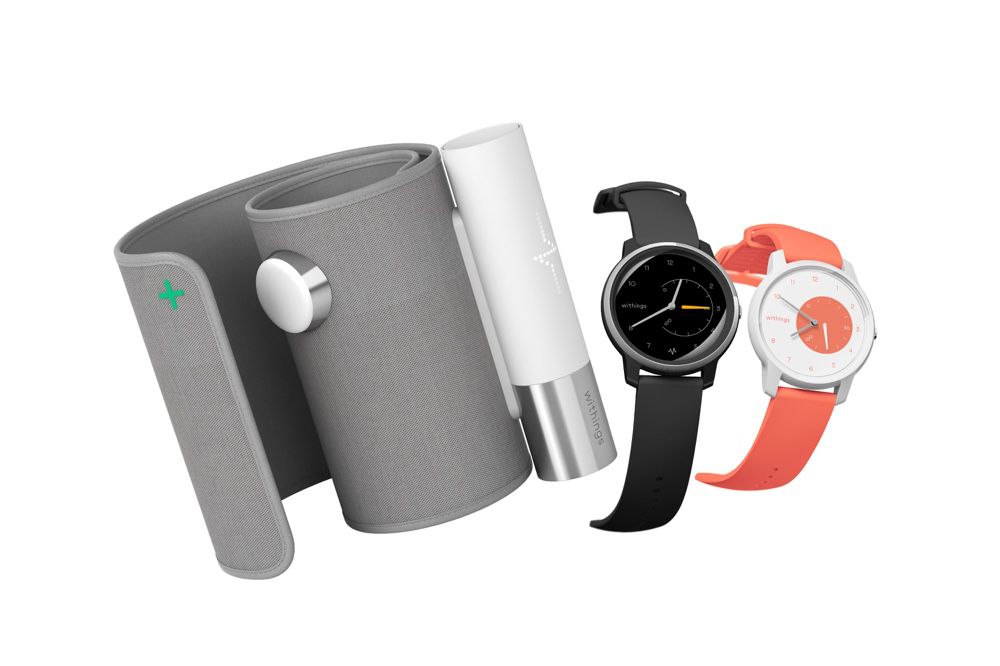 Apple itself does not only attack the product market, with a bottom-up approach, letting its customers convince institutions. It is also attacking it, especially from the top, with a top-down approach, because it has to comply with the regulatory framework. Whether one turns the problem in one direction or the other, the solution lies always in the data, both prior and engines of the algorithms that shape web services.
Can not write 'Data' without immediately writing " private life ", in the same way that Tim Cook is unable to line up ten words without pronouncing "Privacy". For several years, Apple has repeated that it deserves the trust of its customers, and proves it in a more or less happy way. Without this confidence, how to imagine taking place on their wrist and soon perhaps their nose, how to dare to ask for a hold on their senses and a grip on their fluids, how to push the frontier of technologies to their skin?
Apple collects a lot, but still deals little. The electrocardiograph of the Apple Watch Series 4, however, shows the way. Although it is very limited, it is already a medical device, which already saves lives, and is already asking questions to health systems (read: Interview: cardiologists face the ECG Apple Watch). Apple has focused on heart health, almost exclusively through the Apple Watch. What will happen when she looks at diabetes, hypertension or sleep apnea, using other devices?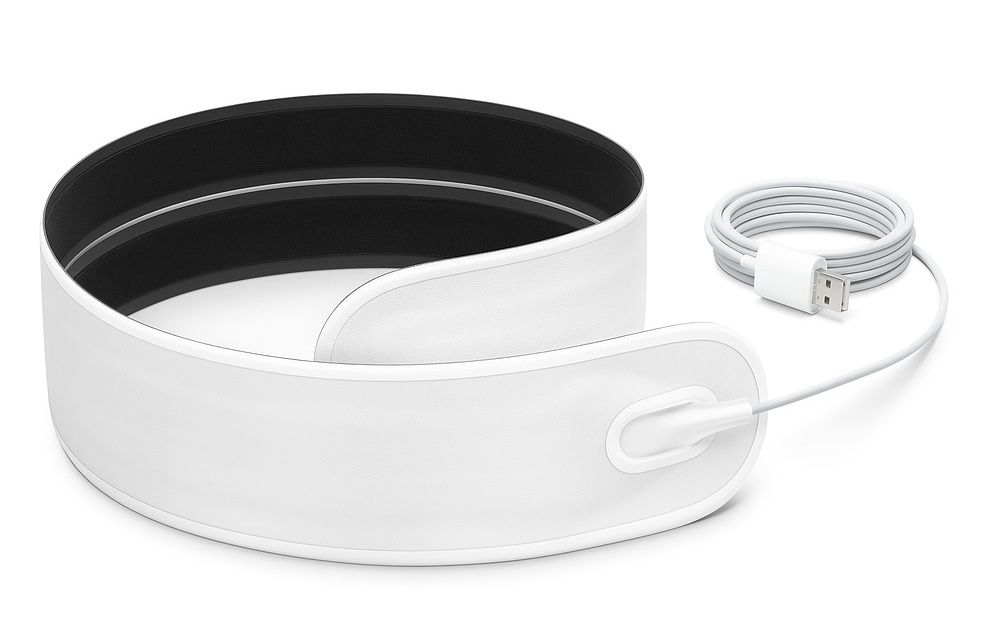 The user will not only demand raw measurements and abstruse graphics, but clear and actionable advice. Doctors will not only be getting scared calls from their patients, but will need tools to balance things out, protocols for communicating different devices. And what to say, between the two, of the requests of the governments and the requirements of the insurers!
In short, Apple has work to do. She intends to start in a way that is as simple as essential, through the medical file, link between the patient and his doctor. For almost two years, she has worked with Health Gorilla to design a service that centralizes all medical data. She discusses with The Argonaut Project, which wants to define an open communication protocol, and The Carin Alliance, which emphasizes the central role of the patient in this process.
It is, in a way, to design a health iCloud. (We would have liked to say "A real AppleCare", but this brand is already used by a medical group.) But this service will not only be a database, or it will not be long. In the same way that we can not dissociate the software and the hardware, we can not dissociate the services and the material (how do you intend to supply the service, without material?).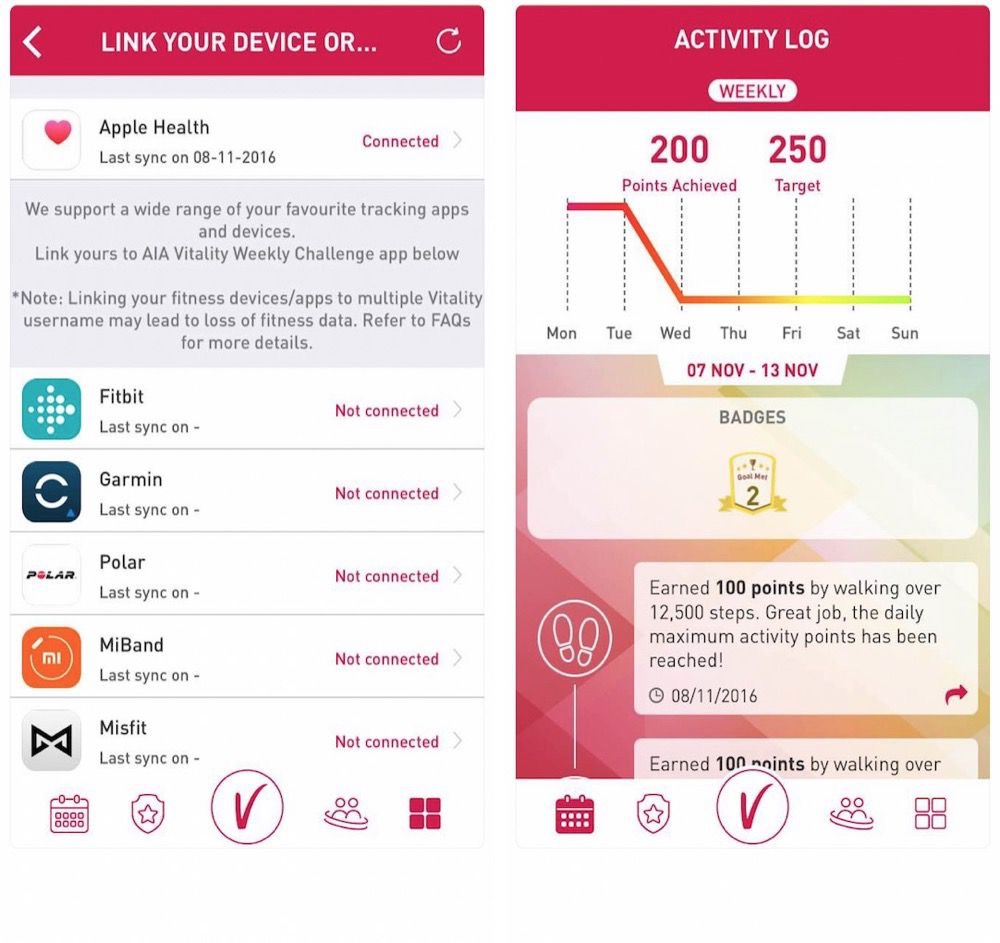 Sooner or later, Apple will sell a "health subscription" that will contain the device collecting the data and the service responsible for interpreting them. And if she does not do it alone, she will do it with insurers, who have every interest in subsidizing preventive medicine. This scenario seems unlikely to you? It unfolds before your eyes: there are more insurers who offer an Apple Watch with a discount coordinated at the level of activity of the insured.
Existing customers become intimately connected to the ecosystem, which is no longer just a brand choice but a lifestyle choice. Above all, by manipulating a concept as universal as health, Apple can attract a new clientele. In North America and Europe, less than 30% of over-60s have an apple-stricken device. Which audience, however, could be more receptive to the health discourse of the Cupertino company?
All this will not happen with a snap of fingers. But do you know of another "giant" technology that also seems to be in tune with this extraordinarily regulated, incredibly lucrative, and deeply human domain? In concluding his presentation of the financial results of Apple's Q1 2018, Tim Cook had this sentence announcing:



This is an exciting time for Apple, with the best catalog of products and services we have ever had, and several projects that will show how business can be a positive force in the world. We could not be more excited about our future.



Humanizing technology has always been Apple's program, and we can not imagine more humane technology than the one that can help save lives. The boss Tim Cook is fully committed to the benefit of great causes, as to forget that he was a ruthless operational director, two faces that will be essential to break into this complex industry.
---
.