Reassured on his qualification for the main round just before the game, the France team took over Russia last minute to win (23-22).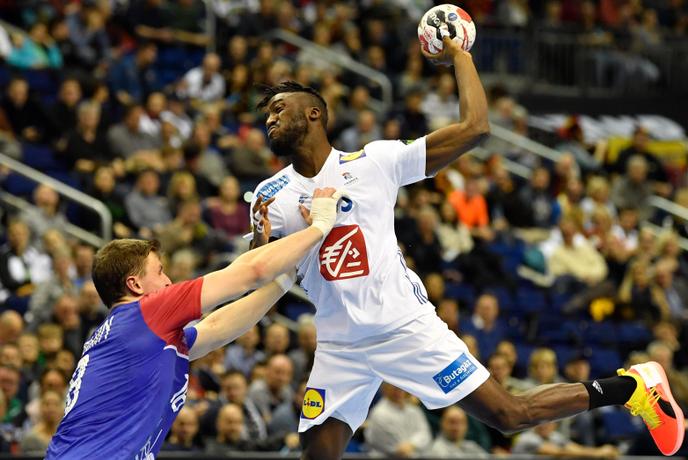 The French team finishes the preliminary round of the unbeaten World Handball Championship in four games after their victory against Russia in Berlin on Thursday, January 17th, determined in particular by the performance of the French goalkeeper Cyril Dumoulin, author of a decisive double break in the last seconds of play.
In pre-match:
A France-Russia that could be decisive or ... to count for nothing
French handball players led for much of the game against a strong Russian team, but already eliminated before the start of the game, before having to go up to the scores in the last minutes, thanks to the efficiency found Kentin Mahé against the goal.
"It's not positive"
"It's not positive", commented on BeIN Sports the coach of the Blues, Didier Dinart, referring to "Difficulties in engagement" of his players. With the lead in qualifying for the main draw even before the start of the game, the French failed to make it (23 goals scored on 46 attempts), despite the first entry in the competition of Nikola Karabatic and Melvyn Richardson, 21, for his baptism at a world.
The Russians had lost any chance of qualifying since Brazil's victory over Korea on Thursday afternoon. Only results between qualified teams count in the main round, that France starts with three points after his victory against Brazil and his draw against Germany. In the main round, the Blues will face Iceland, Spain and Croatia.
React or view all comments