Today Vive la Vie is pitching its tents at the Vald Vleugel Wine Estate, in Liezele (in the province of Antwerp). The guests at the table of Karl Vannieuwkerke are none other than Ruud Vormer and his wife Roos. Watch the episode on One from 9:24 pm.
Karl Vannieuwerke will start the final week of his talk show Vive la Vie. And he does that tonight in the company of Club Brugge player Ruud Vormer and his wife Roos.
Cycling fans will also get their money's worth, because Maarten Vangramberen visited the Belgian Tour Ride winner Ludo Delcroix.
Don't miss anything of the episode and watch Vive la Vie on One from 9:24 PM.
Seen in the past weeks in Vive la Vie:

Visiting the Broeckx family farm: "This is a holiday every day"

How is Gert Steegmans still doing?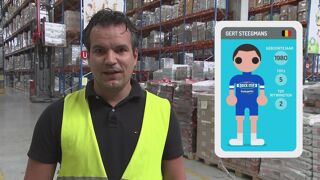 Imke Courtois: "An embarrassing moment with Matthias Schoenaerts"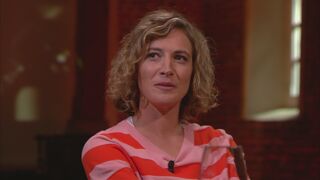 Johan Museeuw: "I had a love-hate relationship with the Tour"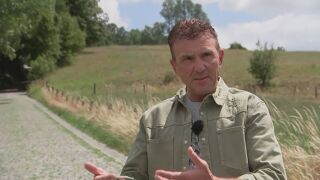 Jos Spruyt: "I was ill, but thanks to Eddy Merckx I found the strength to live"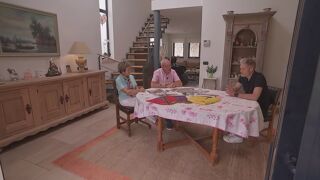 Jeroom about elodie cornering technique: "She still has a tendency to hang in the corner"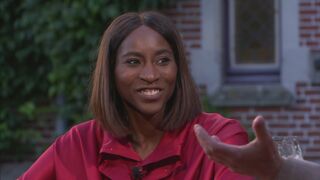 Wilfried Nelissen about his fall in the Tour: "That agent was not there during the reconnaissance"